For our third night in Hirafu, we decided on Big Cliff. The reason is shallow – one of the friends we bumped into on the mountain told us that they had been to Big Cliff and said not only was the food there good, but that they also bumped into some HK entertainment stars there. Those stars have been spotted in Hirafu a few times so we concluded the restaurant must be good enough if they decided to revisit. This was another busy restaurant, but luckily we did make reservations in advance. One of the key attractions is the 23 type of yakitori on offer. As usual, starving after a day of strenuous skiing and snowboarding, we just pointed to almost every single item on the menu.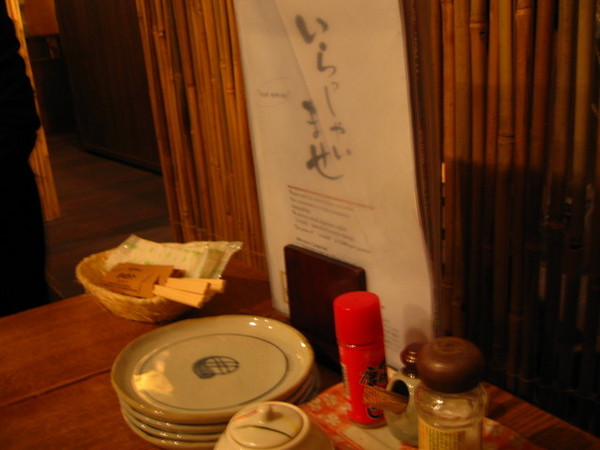 For yakitori, we went OTT and ordered gazillions - beef sirloin, shitake mushroom, bacon asparagus roll, pork, chicken gizzard, chicken liver, chicken heart, and spicy sausage kebabs. The bacon asparagus rolls were yummy with the bacon fatty enough.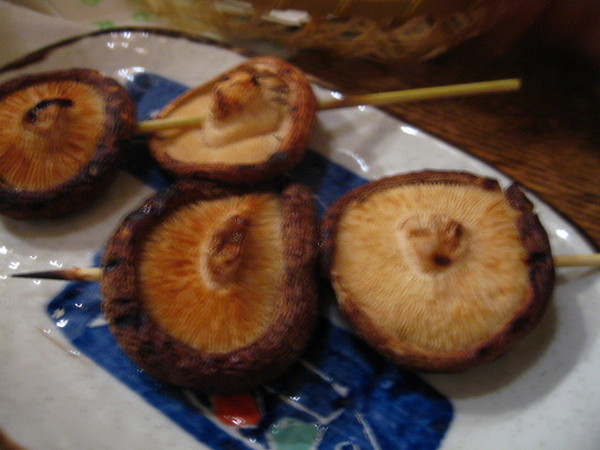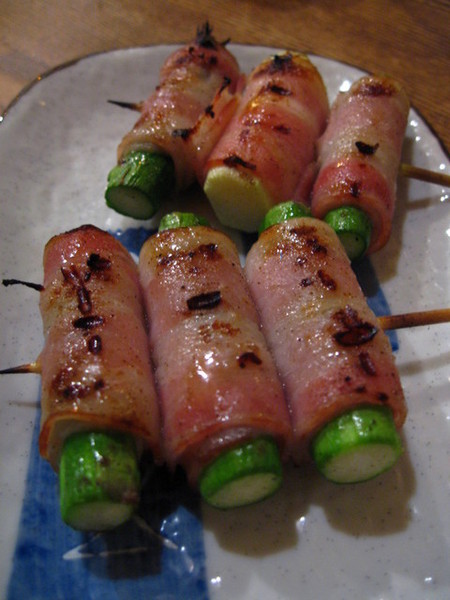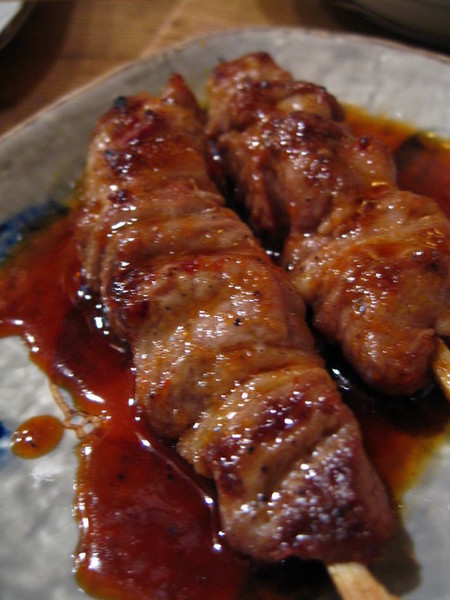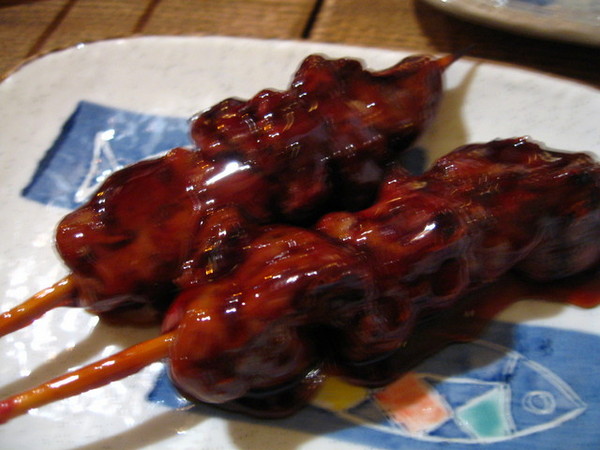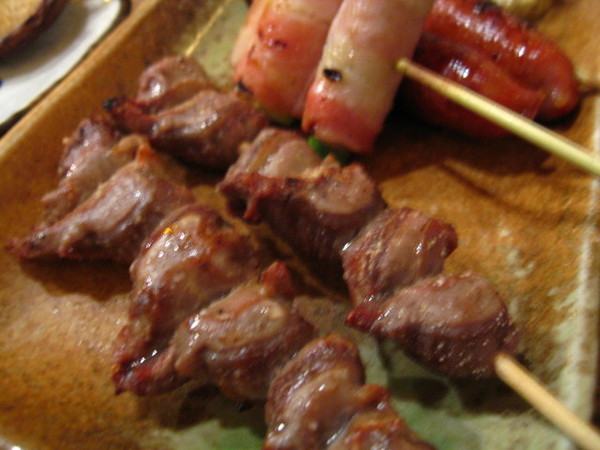 The Big Cliff's sald with lettuce, tomato, tofu, corn, and cheese was colorful and attractive, using thousand island sauce as the dressing. With such delicious local produce, it is virtually impossible for anyone to screw up on the cooking, I think. This was so popular with our group we decided to order a second plate shortly after cleaning off the first. In a way, it is also because the izakaya style dining in Japan seems to discourage veggie intake, with very limited selection. Curiously, salad is a staple at breakfast time in Japan...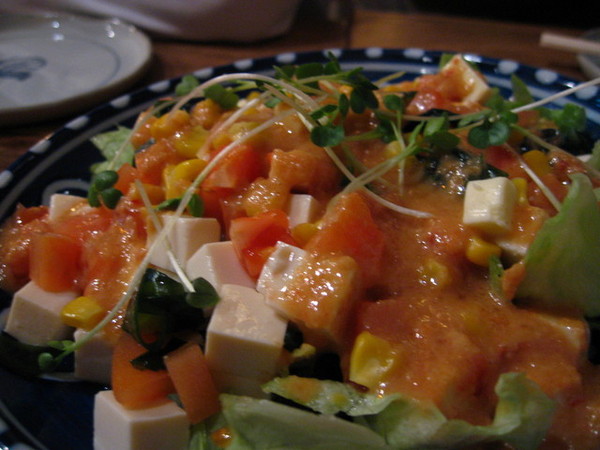 In accordance with the Hokkaido potato feast, I ordered the potato rice cake as well. And this potato rice cake was a surprise hit – made probably with some form of glutinous rice, it was chewy and cooked to a crisp finish. It was so good that A decided to recommend to the Australian group sitting next to us, when we saw they looking in shock at the rice balls that they had ordered.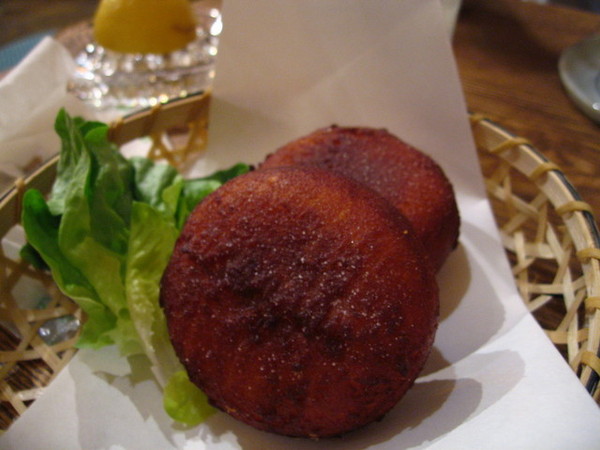 As a grand finish, we ordered the deep fried jumbo oysters – which were very good – considering I normally steer clear of cooked oysters. Equally scrumptious were the other deep fried food we ordered - the crisp squid and the chicken wings.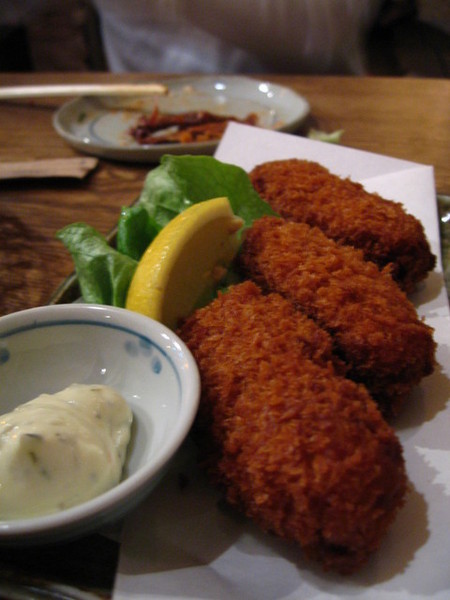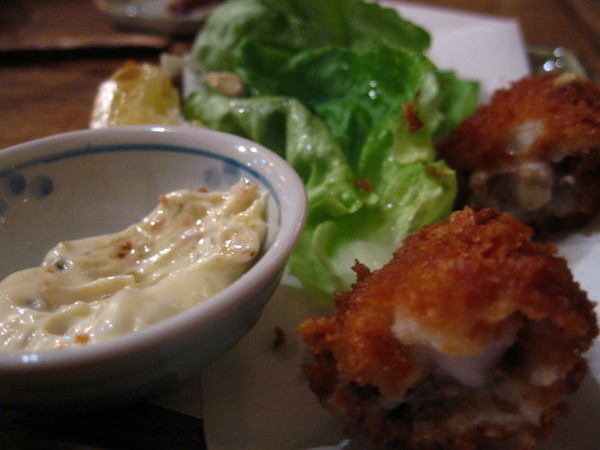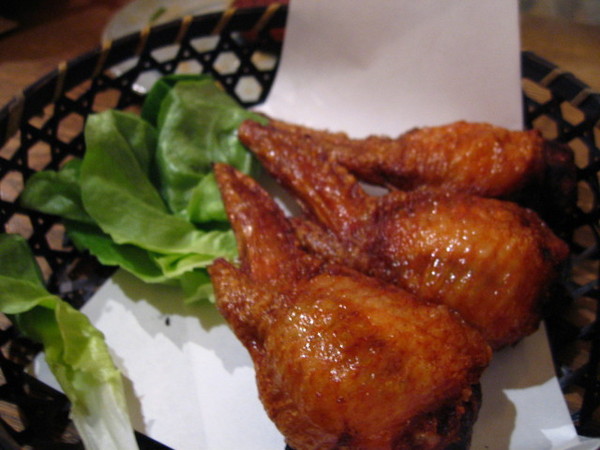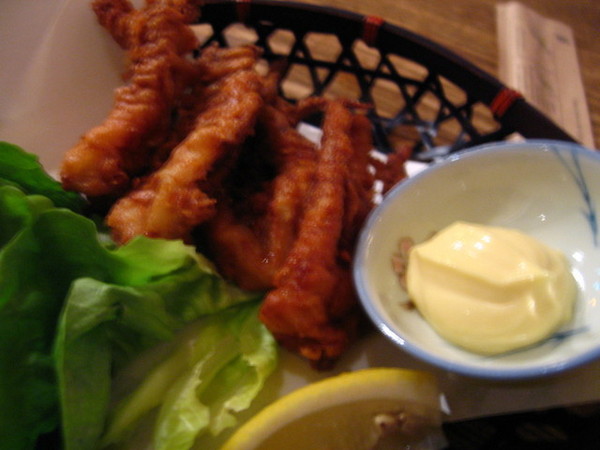 Because the meal had been so enjoyable we opted to have dessert here as well. S chose the deep fried pumpkin balls with ice cream, which received top marks from us. T and I decided on the waiter's favorite, which was soybean pudding in syrup. It was very similar to the sweet tofu dessert we have in HK, but the brown sugar tasted different. It was an acquired taste, which sort of grew onto us after a while. Having said that, will probably order the pumpkin balls the next time I visit.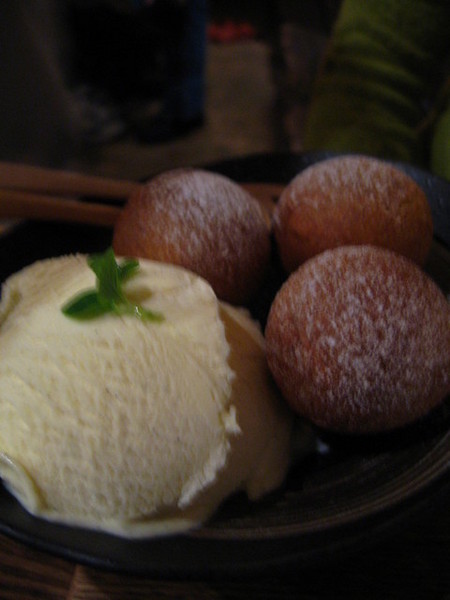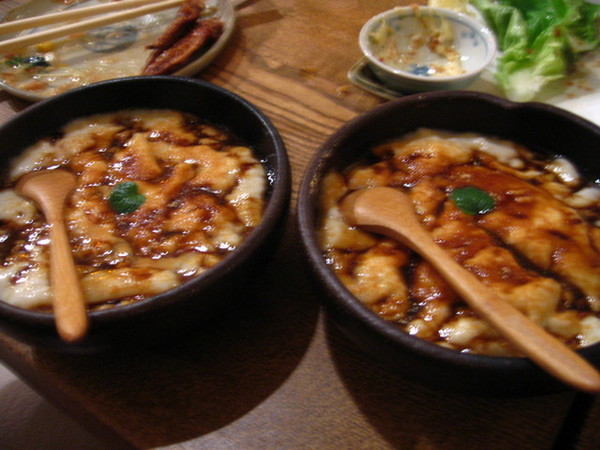 All in all it was yet another delightful meal. Somehow I would be surprised if someone says that the restaurants here are not good – although A & T assured me that there are a few overpriced thumbs down restaurants. Oh another one that we were recommended was the Bang Bang, which wasn't opened on the Wednesday we wanted to visit. You can try and let me know when you visit Hirafu next. 

For those interested, dinner was around Y3,000 - 3,500 per head at both places, very reasonable and enjoyable.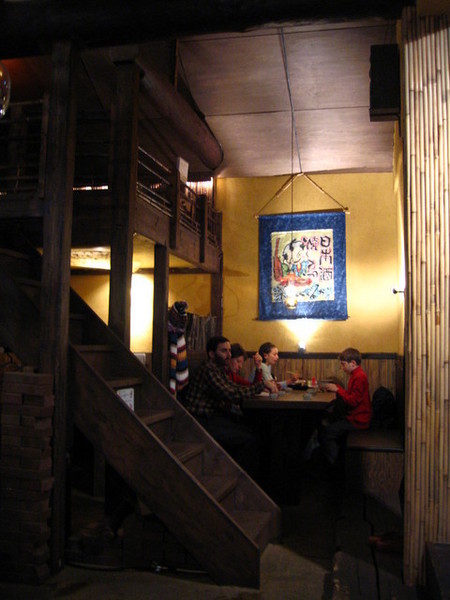 Big Cliff www.bigcliff.net 0136 22 0182