This past month had been an extremely busy one for me ~ just realised that i'd been out of town for two out of the four weeks, managing to visit four countries in the process...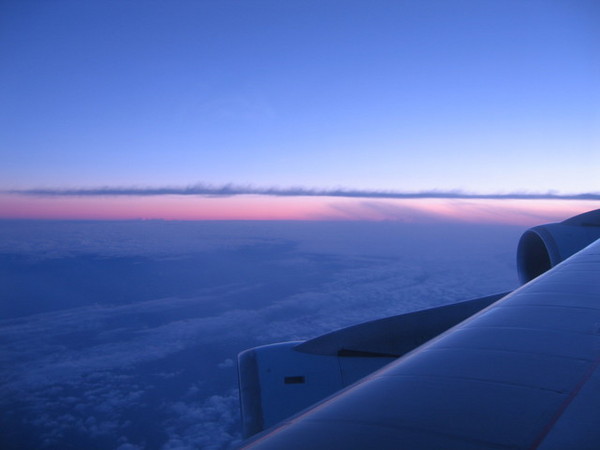 Spent a gorgeous long weekend in Paris living the chic Parisienne life, whittling hours away in cafes while sipping on endless cups of expresso, and enjoying amazing haute cuisine at night.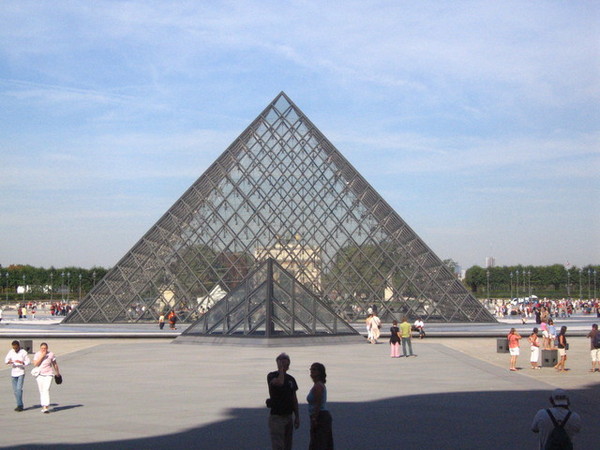 A quick whirl round the cosmopolitan city of London to catch up with friends and relatives, gobbling on scones and finger sandwiches in the process.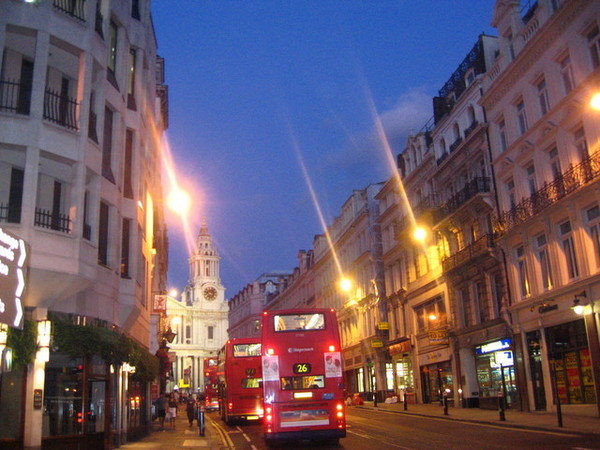 Touched down in Taipei briefly to take in the breathtaking skyline night view of Taipei city at the observation tower of the 101 Tower, which stands as the tallest building in the world.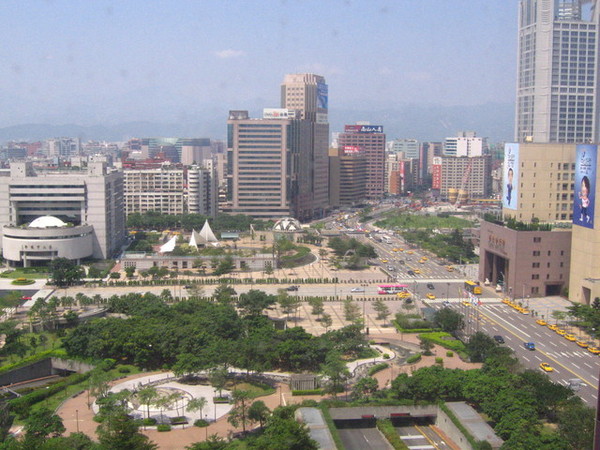 A precious opportunity to assist Tsunami-hit people of Khao Lak in rebuilding their homes and their lives.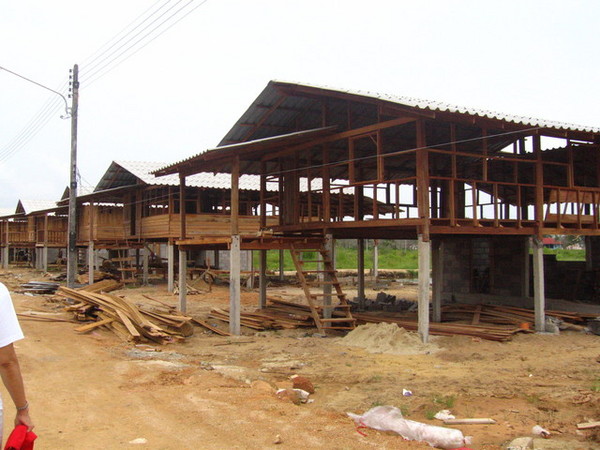 Phew what a month... Will try my best to clear this long list of backlog and share with you all the highlights~