Wandering round the myriad-like sidestreets of Apgujeong in search of a traditional Korean restaurant, my friend's eyes suddenly widened and made an abrupt left turn and headed straight for this New York Fries joint without any explanation. We quickly followed...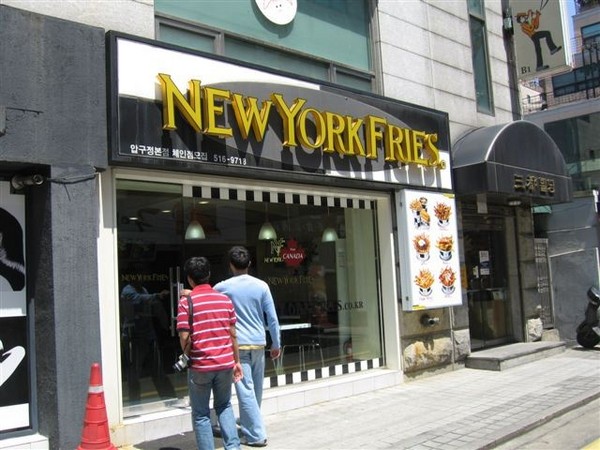 Seoul food @ Decadent livin'



As it turns out, this is one of my friend's favorite fries destination, started up by two brothers from Ontario Canada. The chain has locations in Canada, Australia and Korea, to name a few. The company uses hand cut, skin on, fresh potatoes to make its fries, versus the reconstituted ones you get at McDonald's (remember Super Size Me & the experiment?). To prove its case, a selection of these humongous potatoes were on display right next to the cash register.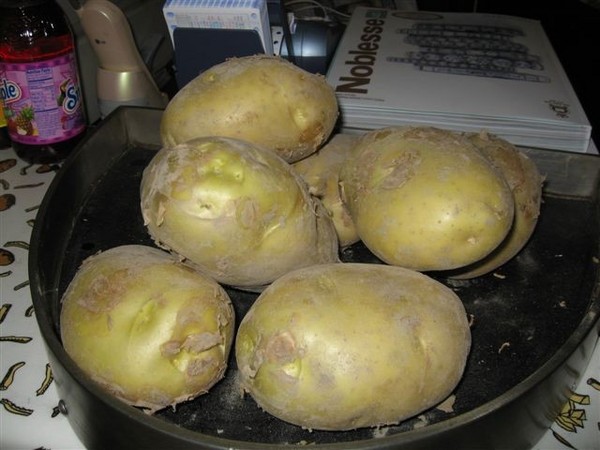 Seoul food @ Decadent livin'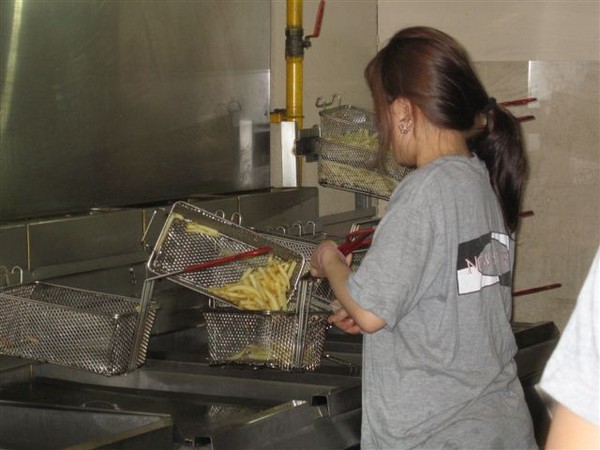 Seoul food @ Decadent livin'


What's even better, every cup is cooked right in front of your eyes, ensuring each and every piece is piping hot and crisp when served.
We opted for the Poutine – "a delicious marriage of New York Fries, fresh cheese curds and our signature gravy". This was served in a huge cup brimming full with fries and gravy~ and trust me, it tasted SOOO much better than McDonald's or White Spot Triple O's potato wedges. Deeply satisfying, these fries did not reek in oil and one could actually taste the sweetness of the potatoes. The only negative was that the cheese was cut up into small cubes instead of slices (which is the way how it's done in Canada, which made it more difficult to melt all over the place.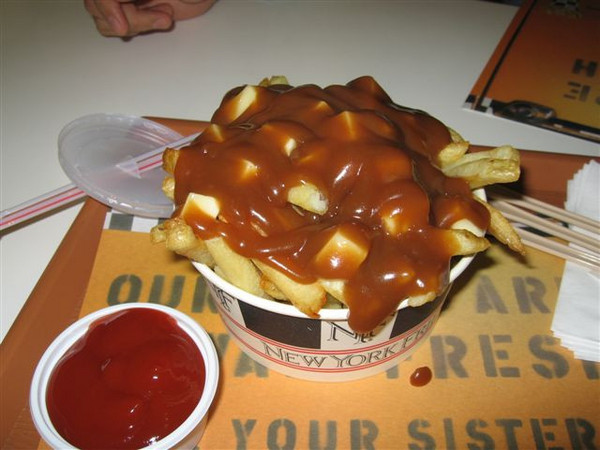 Seoul food @ Decadent livin'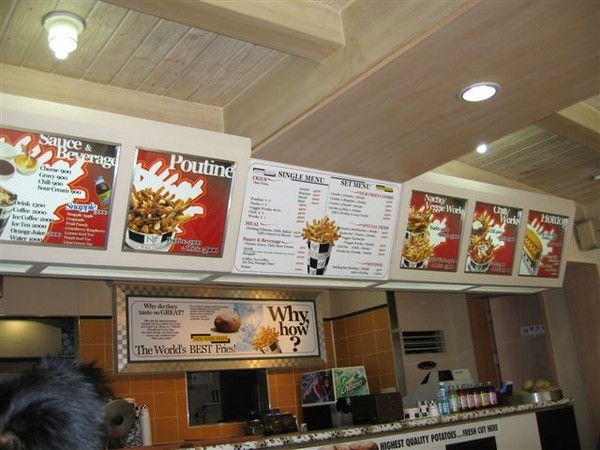 Seoul food @ Decadent livin'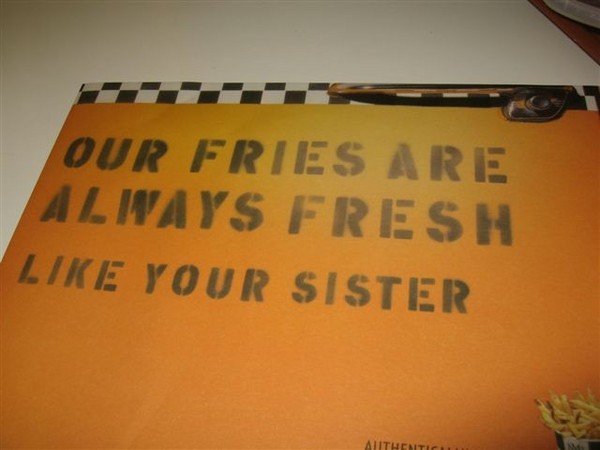 Seoul food @ Decadent livin'


This place is definitely fingers-lickin' good…. looking forward to revisiting or a franchise store opening up in HK~PS My juvenile friends cracked up totally at the sight of this... New York Fries, Apgujeong, Seoul