When we were on the ski lifts, I asked my ski instructor, Kentaro-san, which are the popular dining spots around the Hirafu-Kutchan area. He named JoJo's and Yummy's for western food, and A-bu-cha for Japanese. A-bu-cha happens to be one of our favorite Japanese restaurant around the area too. By day, it is a cafe with its own bakery, and at night, it is filled with a constant stream of visitors, both local and foreign. This was our dinner destination on our first night up on the mountains.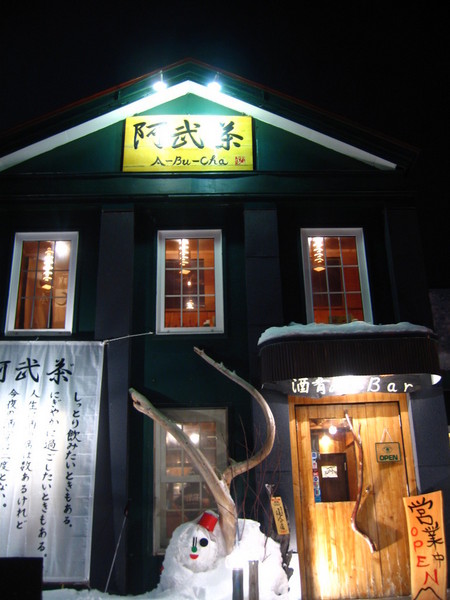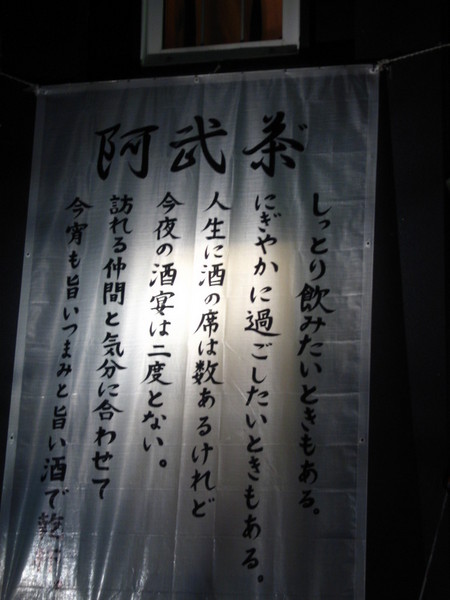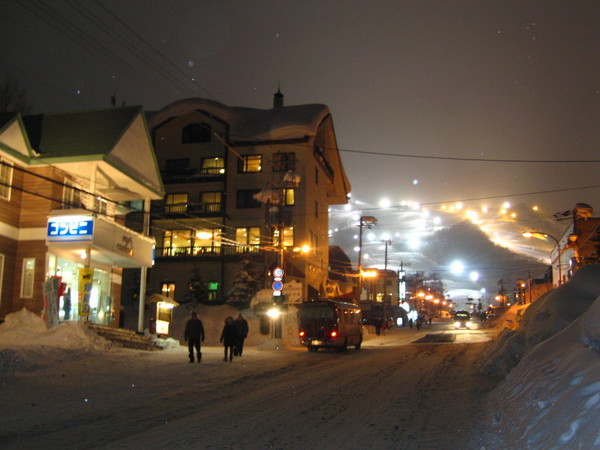 S and I made our way down the hilly slope at around five forty five hoping to grab a table when it opens shop at six. Arriving with five minutes to spare, there were already a few small groups of people waiting patiently in front of the restaurant, shivering in the cold. At this point we were slightly worried that we might not get a table, but were lucky enough to be spared one. A and T were in charge of ordering, as they were regulars and had visited A-bu-cha many times. I happily sipped my plum sour while taking in the wooden hut surroundings.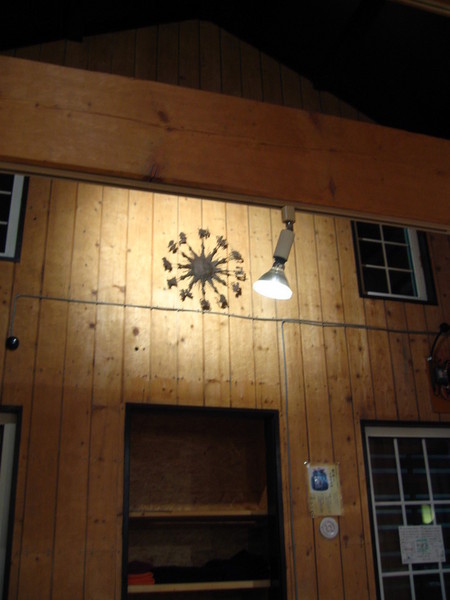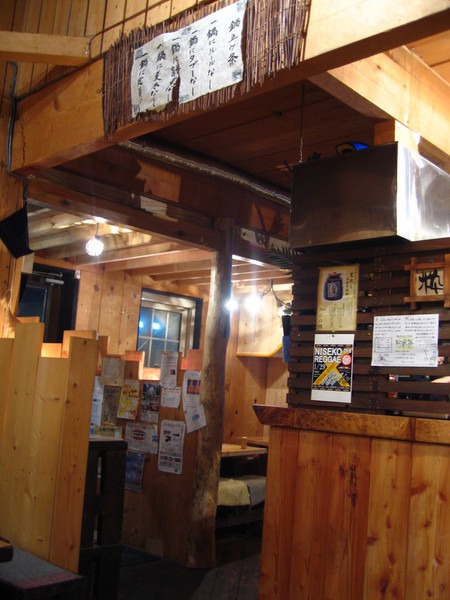 We had the corn with butter (Y400), tuna & tofu salad (Y750), whole mackerel (Y1,600), chicken wing in gyoza, Kose-Nabe (Y1,700), Japanese udon (Y200), and teriyaki chicken with mayo (Y1,200)
S was disappointed when the tuna & tofu salad arrived as she discovered the restaurant uses canned tuna instead of fresh. However, the home-made salad dressing and the silky smooth tofu combination more than made up for this. Next to arrive was one of our faves – the chicken wing stuffed with gyoza – fried to a golden crispy finish, the chef was generous with the stuffing of vegetables and pork, which was cleverly conceived in the wing.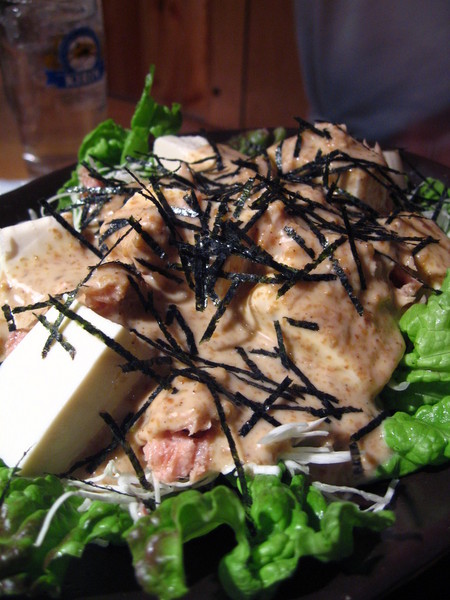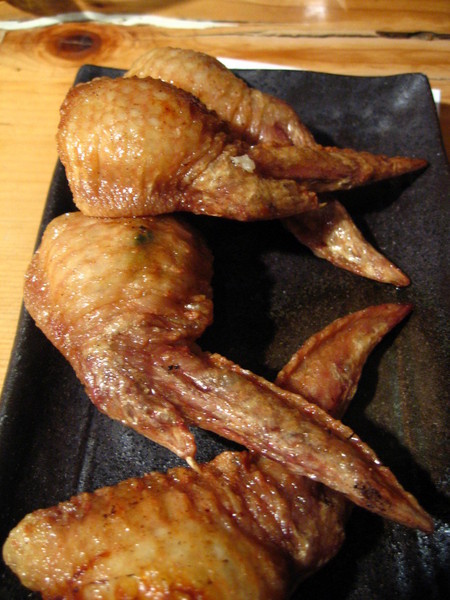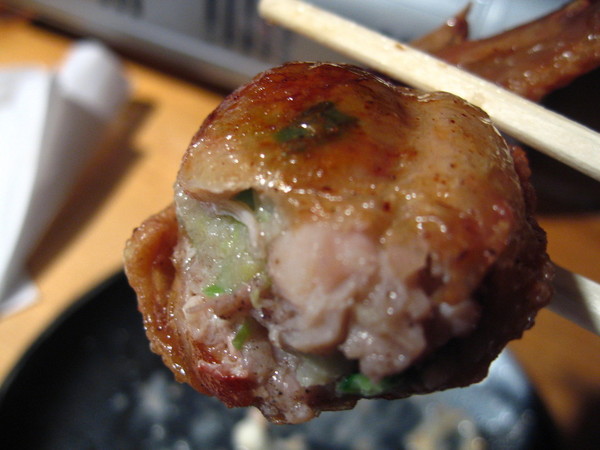 The teriyaki chicken with mayo was very inviting in appearance, and tasted even better when we took a bite – very tender and soft – and the sauce was tangy and slightly sweet.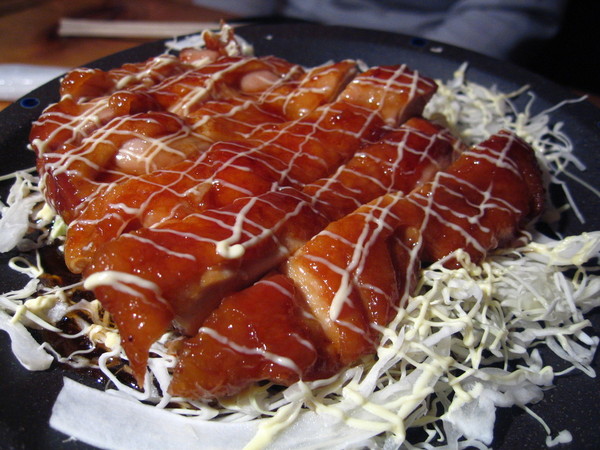 T normally doesn't like fish, and skipped lunch on the plane even though she was starving because it was a fish curry. However, she was the first to order a whole grilled mackerel here - grilled to a golden finish, the local produce was so fresh and delicious that before long, the whole fish was gone.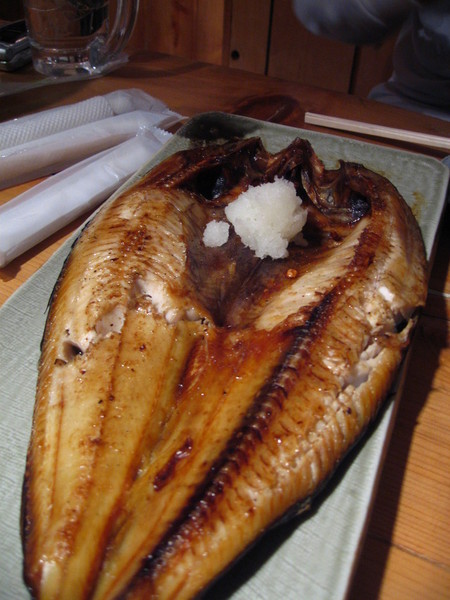 Next, the waiter swiftly placed the pork hotpot at the table and asked us to wait patiently for eight minutes for it to boil.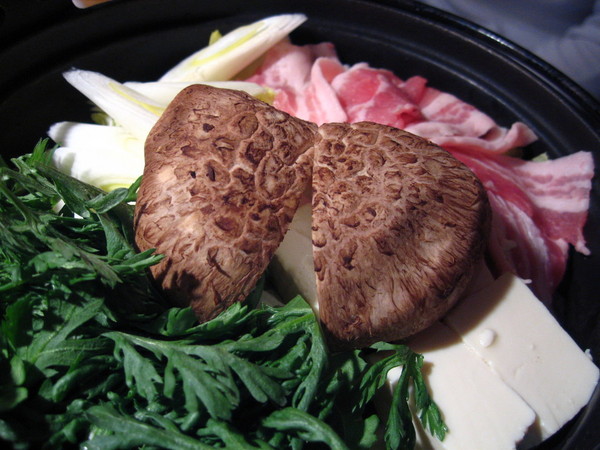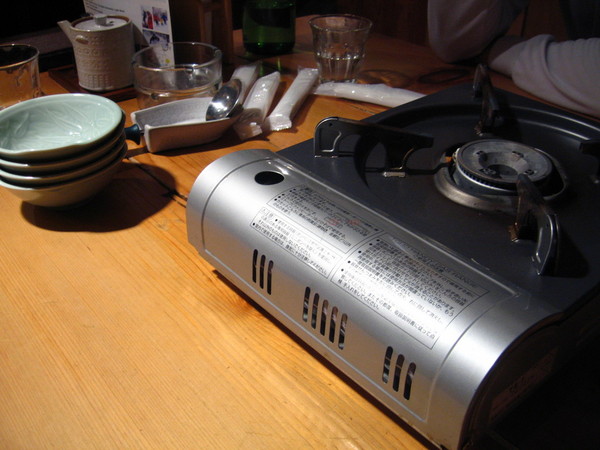 We always eat copious amount of potato and sweetcorn in Sapporo as Hokkaido has phenomenally good dairy products and potato crop. Both the potato and the sweetcorn arrived with a generous slab of butter melting in the center. Sensationally good and wholesome and yet very simple and basic. Every single corn was sweet and fresh and the potato was even better than the new potato that I used to crave in London.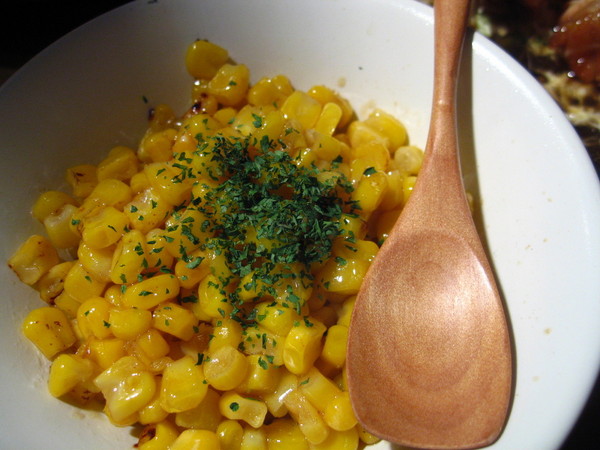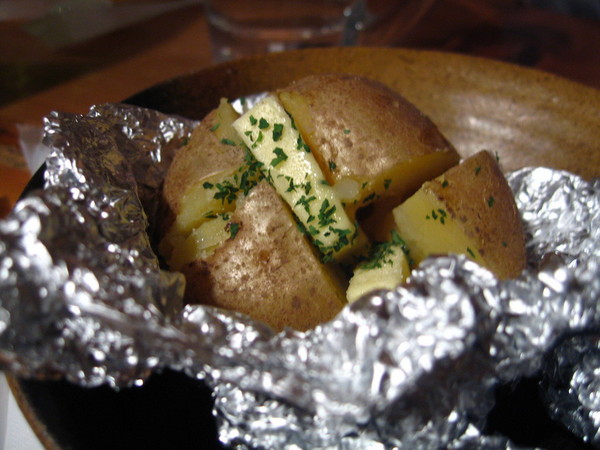 By the time we had picked up every last bit of the sweetcorn, the nabe was simmerly nice and quietly. It looked at tasted delicious – I kept fishing in the hotpot for more udon, even though I was stuffed, as it was chewy and good tasting.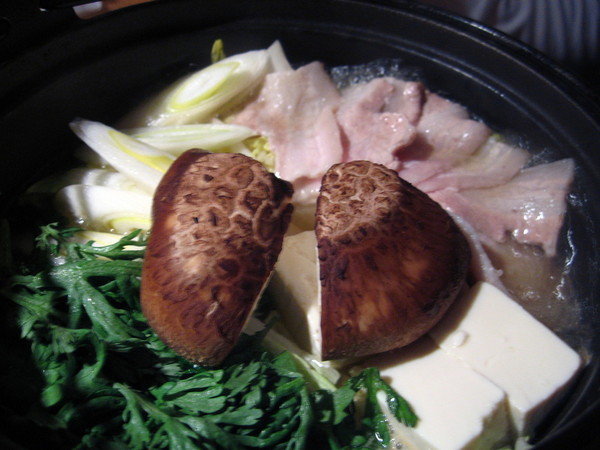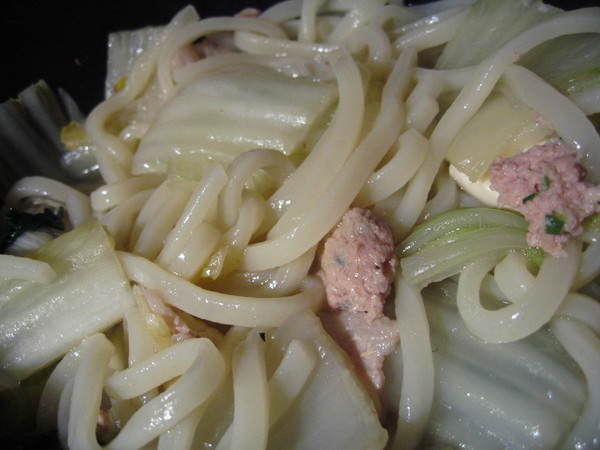 Using fresh local produce and simple cooking can almost always guarantee good food. As you can see, nothing we ordered was fancy, but we could find nothing to criticize with any of the dish – wholesomely tasty is probably A-bu-cha's signature. This was also helped by the friendly and helpful cheery staff. I have yet to find anyone that could pick a bone with A-bu-cha. Remember to arrive early though, or else you'd be like the disappointed diners that we saw kept coming in and leaving when told it's full.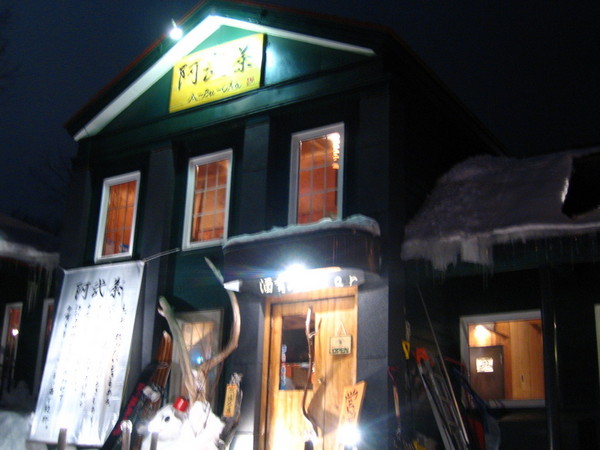 Enough drooling for one day~ will write about the Big Cliff - another equally delightly local fave - tomorrow... 


A-bu-cha www.abucha.net 0136 22 5620