Czarina first opened its doors in 1964, being one of the first Western style restaurants in HK, specialising in the more esoteric Russian cuisine. Stepping into Czarina is like entering a time warp into the sixties - little has changed in the decor, menu, or ambience. The red checkered table cloth, the plastic decorative placemats, the wooden blinds and assortment of paraphernalia all added to the old fashioned charm. My friends that studied at nearby HKU always have fond memories of the place.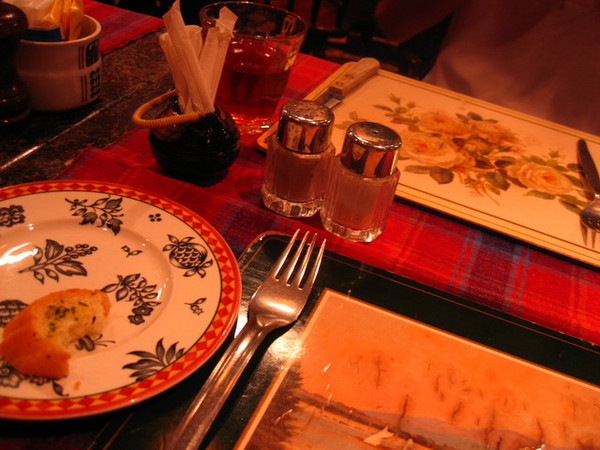 We did not make a booking in advance as Czarina to us, is such a neighbourhood restaurant. So imagine our surprise to find the place totally packed the early Saturday evening of our visit, comprising mainly of the locals living within the neighbourhood. Luckily, the friendly waiters managed to squeeze us a table for two. A and I both quickly ordered a set, which includes Czarina's "World's Number One" Borscht.
And I would agree with the statement - this is definitely one of the better ones I have tried in Hong Kong, with consistent quality (which is rare in Hong Kong). According to the chef, the secret to its receipe is the overnight 24-hour simmering of the broth using a variety of fresh ingredients like beef short ribs, cauliflower, tomatoes, chicken, and onions etc. The soup is extremely tasty and rich, bursting with flavours of the beef stock and the vegetables, soft from the simmering, could almost melt in your mouth. It is also extremely concentrated compared to the more watered down version one would get at some restaurants. The accompanying garlic bread, though, was a bit too hard to our liking.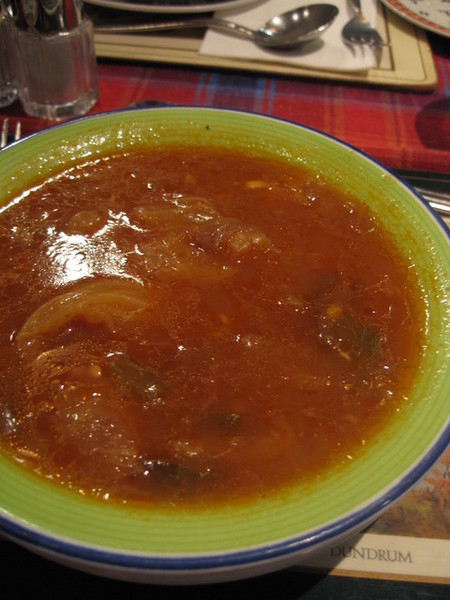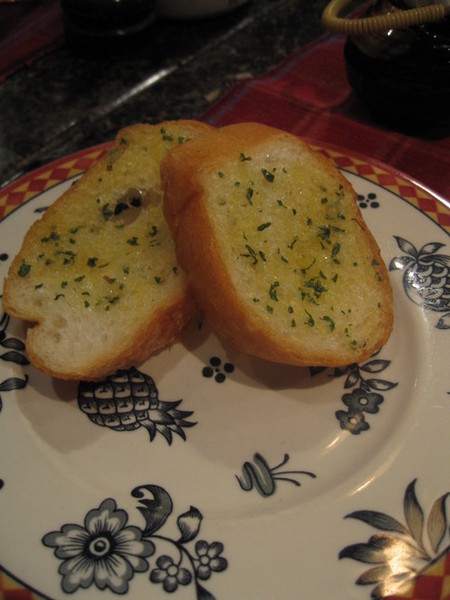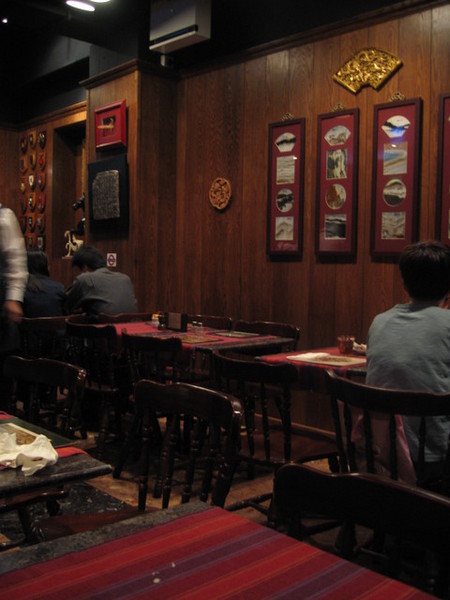 A ordered the sirloin while I opted for the lamb chop for the mains, both served in huge portions and executed well. I found my lamb chop a bit too fatty, which is typical of my experience at localised Western restaurants in Hong Kong. In general, you'd find that such restaurants serve all the mains on a sizzling hot plate with wrinkled fries and pouring the same pepper or mushroom sauce on top of the dish upon serving. Czarina is already much better than the average in its style and quality, and I appreciate how it has maintained a similar standard in its 42 years of operations.
(Btw, I started experimenting with the white balance adjustment on my camera at this point, which resulted in these photos below having a weird floodlight characteristic...)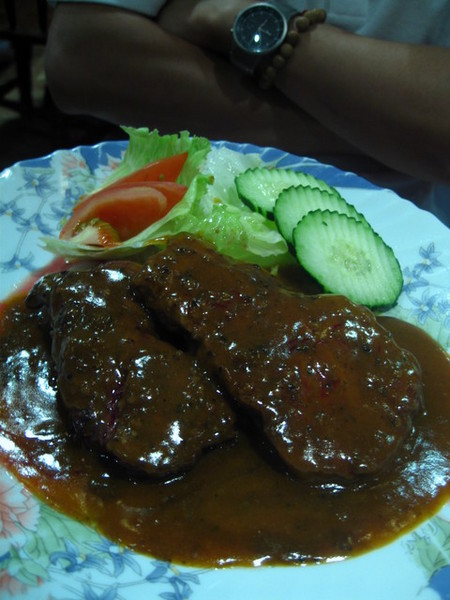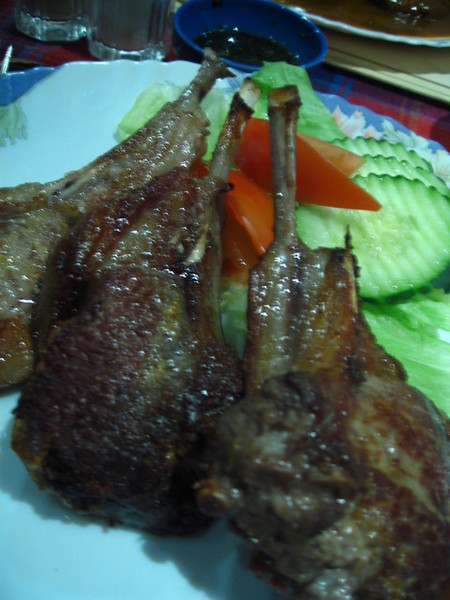 Dinner was affordable at less than HK$350 for two, including tea and coffee. I enjoy revisiting Czarina every once in a while, although never awed, it is always a delight. I'd recommend ordering some of the a la carte dishes as well, their huge cold cut salad is fresh and yummy, and the beef stroganoff is also affordably good. Do not anticipate a gastronomic experience, but Czarina is a more than satisfying neighborhood restaurant. I wouldn't mind one close to where I live!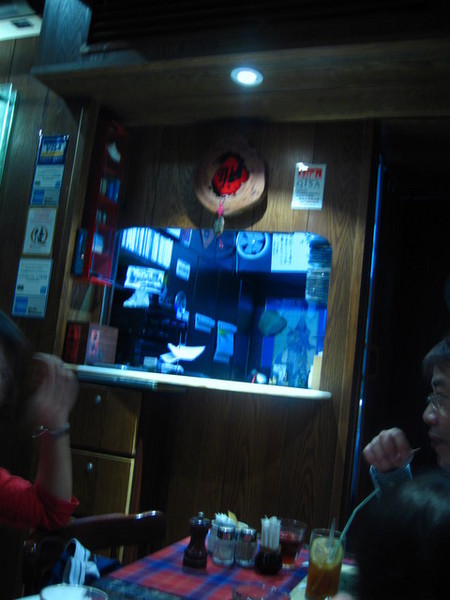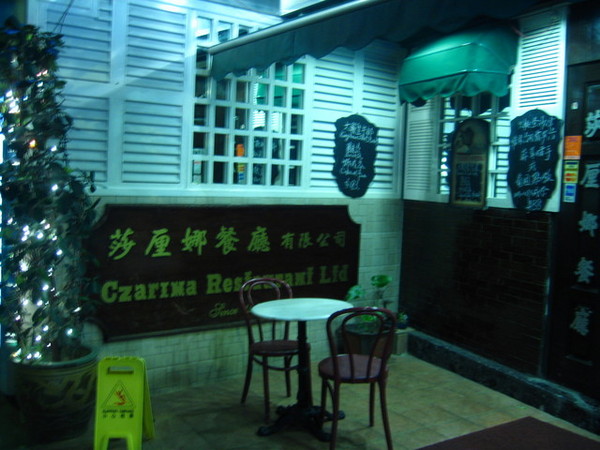 Czarina Restaurant

33 Bonham Road, Mid-Levels, Hong Kong