Was deliberating whether to recommend Fullerton for a while simply because it is such a gem for tourists. Decided in the end that sharing is better~ ha. Fullerton has two branches within Taipei, located in close proximity to one another. We chose the Fullerton 315 for our recent trip as the Fullerton 41 branch was fully booked. The latter is not only newer, but also more suited for weekend tourists, as it is within walking distance to the shopping district around the massive Sogo dept store, while 315 is closer to the business district.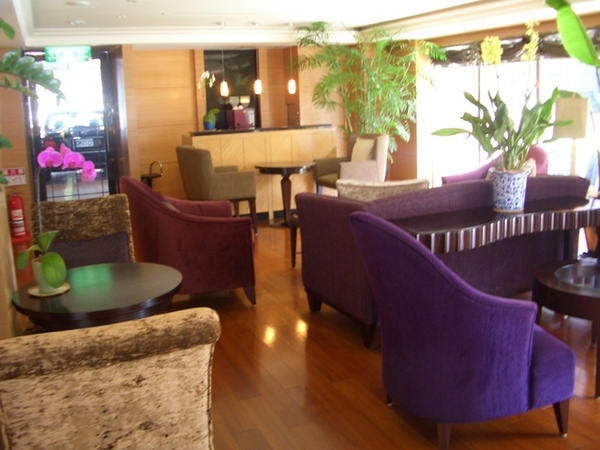 Recently there has been a flood of boutique hotels in Taipei, and one that has been frequently recommended is Les Suite Taipei. I have not stayed there personally, but have visited a friend at the hotel and found it below my expectations. While the minimalistic, chic decor was very refreshing and unique for Taipei, I was let down by the service level - or the lack of service. You rarely see more than one attendant in the entire lobby, and it takes ages for room service to answer calls. In short, the hardware is all there, but it is in dire need of better software. At Fullerton, I had a much warmer welcome and the service was definitely on par. Not only did everyone speak extremely fluent English, serivce was also prompt and satisfactory.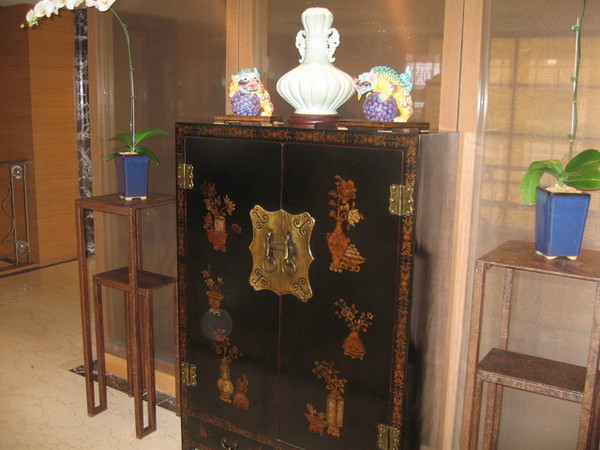 We opted for the Executive Room (NT$3,950 + 10%) instead of the Superior Room (NT$3,350 + 10%) as we heard the rooms are a bit small. Buffet breakfast, mineral water, newspaper, ADSL broadband service etc are all included in the price, and you'd get an extra 30% off if you book online. This works out to be roughly HK$800 per night for a room for two, giving you a whopping 50% discount on the rates for the business hotels. Indeed the rooms are smaller than the Westin/ Sherwood/ Far Eastern of the world, but it was still decently sized and definitely not claustrophobic.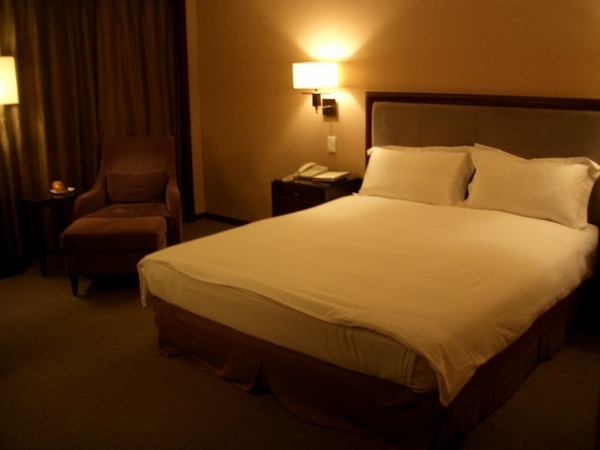 Tastefully decorated and thoughtfully laid out, the only complaint I have would be on the washrooms- which verge on the small size, and the bath tubs didn't fit in with the decor as well. But the toiletries were all complimentary, and plenty of clean fresh towels were available. The showerhead was strong and powerful, winning a lot of brownie points from me!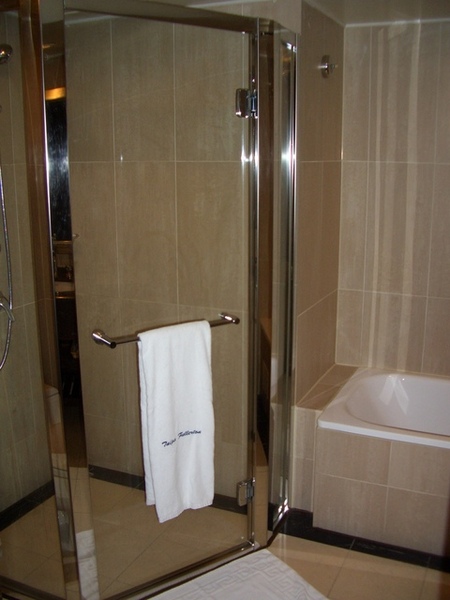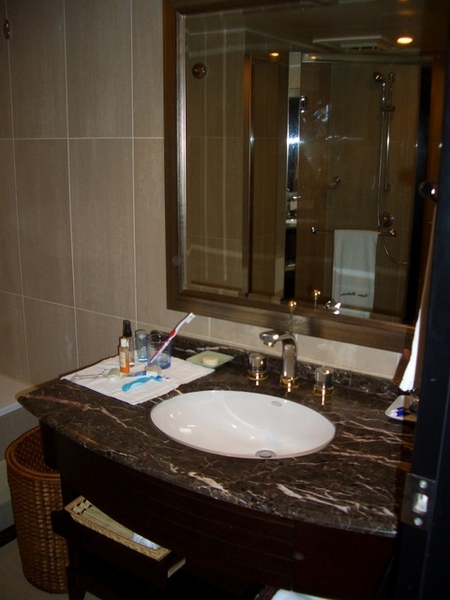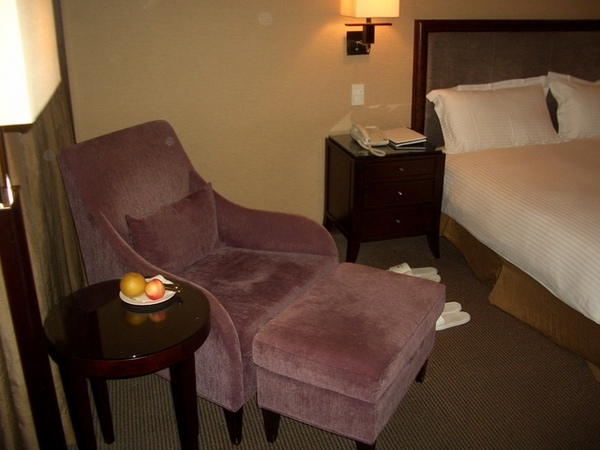 There is a small gym and sauna room on the top floor, with a comfortable lounge and a small roof garden. Eager to explore the traditional Taiwanese sauna, was disappointed to find out it was men only. I checked out the pics on the website which look interesting... if anyone does have a chance to go, do let me know how it goes~ =)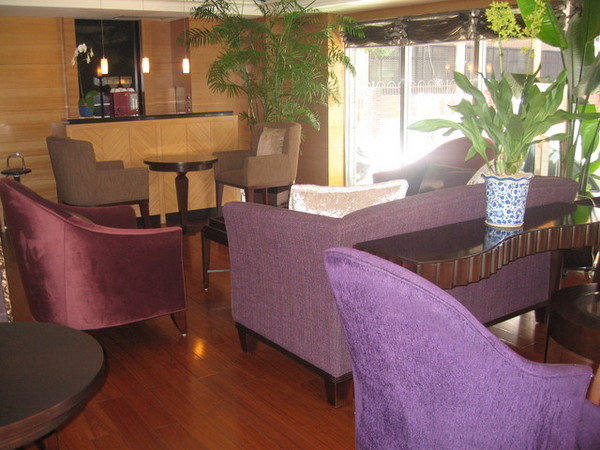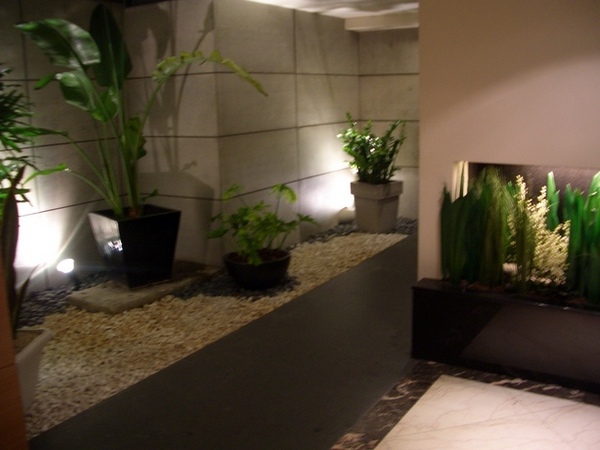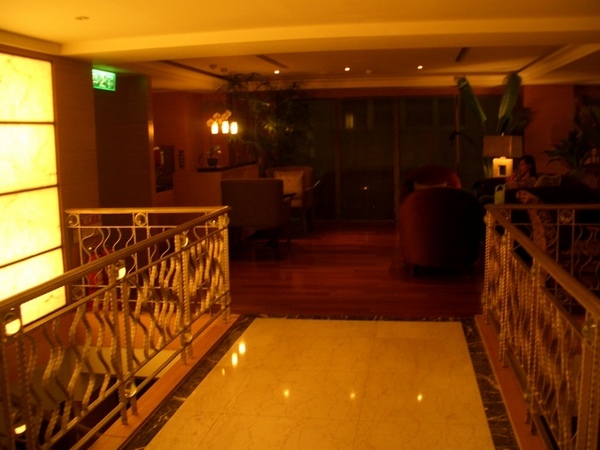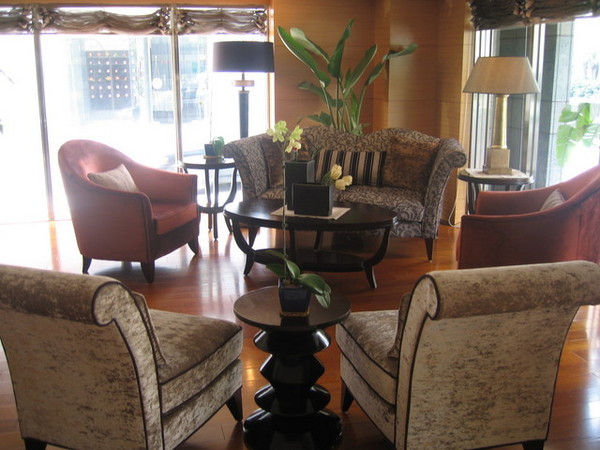 Taipei Fullerton
http://www.taipeifullerton.com.tw/
Btw there is a road full of the traditional Taiwanese street stalls within 5 min walking distance to the 315 branch - would definitely recommend visiting while you stay there. The Buffet breakfast is good, while not comparable to the 5-star hotel offerings, so you can always opt for
soymilk and yau tiu
for a local experience for your breakfast choice!