Enjoying a budget dinner in Central sounds like an oxymoron - especially around the IFC/ LKF area. Am determined to seek out all the resonably priced restaurants that serve good food within the Central region for our late night dining purposes. Am happy to say HKUAA proves to be one of the rare few that's left standing. HKUAA stands for Hong Kong University Alumni Association, and is meant to serve as a meeting place and gathering point for the alumni of HKU. This place has been in existence for the longest time, but never gathered momentum until last year, when it managed to poach the second-in-command of Luk Yu Tea House over as its head chef. Since, it has been serving the latter's signature dish at a discount, and was an instant success overnight. Even the real alumni couldn't manage a reservation. Rumour has it that earlier this year, that chef left and the standard plummeted, so it is much easier to get a place now. Given I am a fan of Luk Yu, I decided to try it out for a recent friends' gathering to compare the two.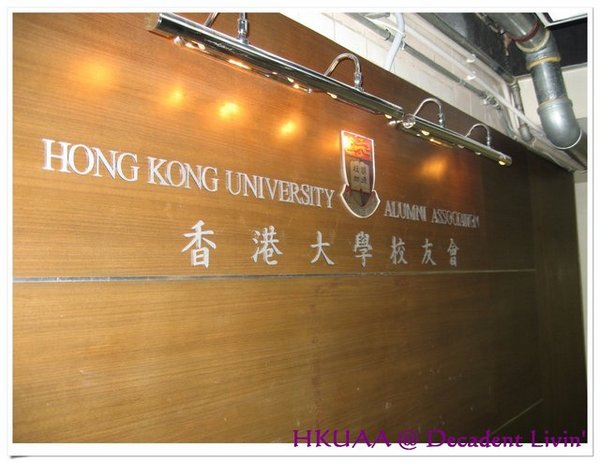 And the answer to your most obvious question is no, you do not need to be an alumni or to have a membership card to dine here. In fact, no one ever asked me for any details when I made the reservation.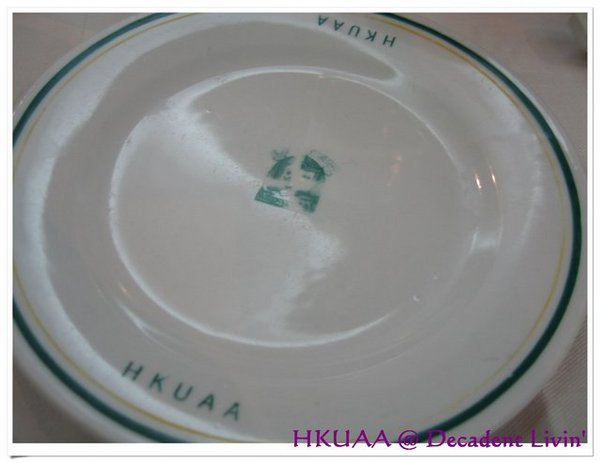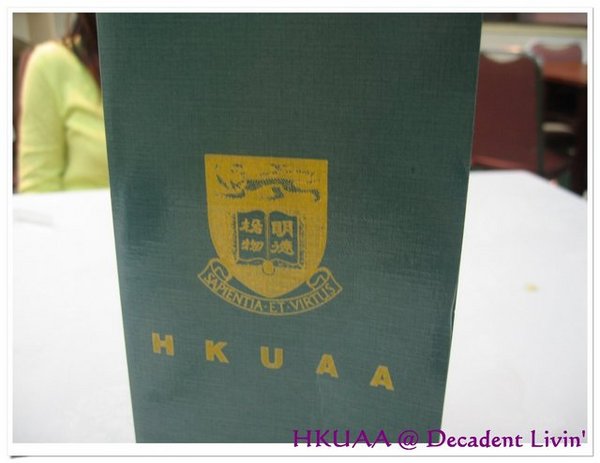 We opted for the Almond Juice and Pork Lung in Soup to start. While it sounds scary, this is one of Luk Yu's most popular dishes. Not many restaurants offer this dish as cleaning the pork's lung is a very laborious process, and if one does not do it thoroughly, the soup would leave an unpleasant aftertaste in the diner's mouth. The soup is white in color because the almond is grounded to powder when making the soup, which is meant to be very good for one's skin. This was only HK$70, a steal compared to the one at Luk Yu.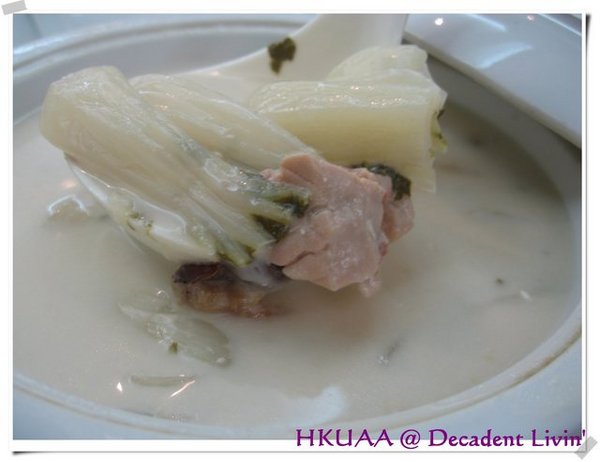 We missed out on the last portion of the salt baked chicken (normally one has to pre-order) and so chose the crispy skin chicken instead. The skin was indeed crispy and full of flavor, although the meat disappointed in texture, and was verging on the dry side. The deep fried tofu was well-made and we gobbled that down very quickly. The fresh tasting kale cooked in ginger sauce also pleasantly surprised us. Sweet and sour pork is another one of Luk Yu's famous dishes, and we did like this version very much. The sauce was light and not sickeningly sweet, with the slightly acidic pineapple balancing the sauce well. The pork was coated in just the right thickness in terms of batter and did not feel greasy at all - a good dish to be accompanied with rice.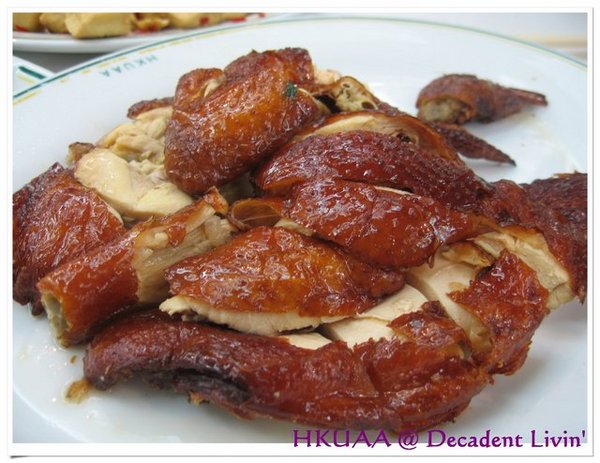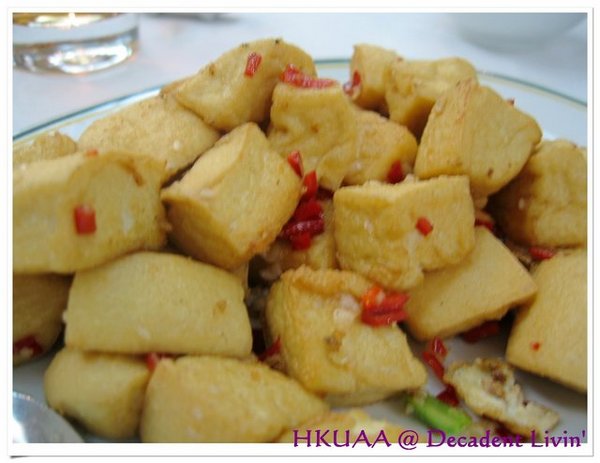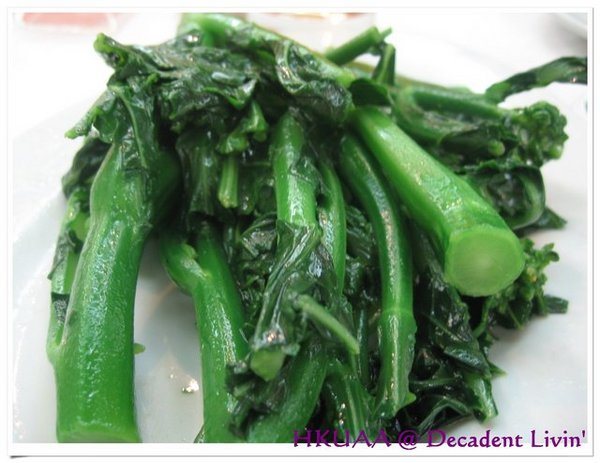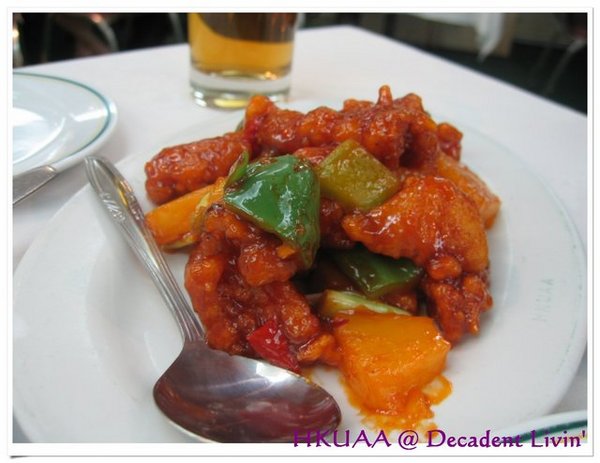 While HKUAA would serve you a freebie dessert, I'd highly recommend ordering the Almond Soup, which you see below. Egg white is added gradually while cooking to allow coagulation in the almond soup, resulting in this creamy and rich dessert that was so delicious that I could down it in one go. One of this probably can offset the drying effect of one late night working on your skin!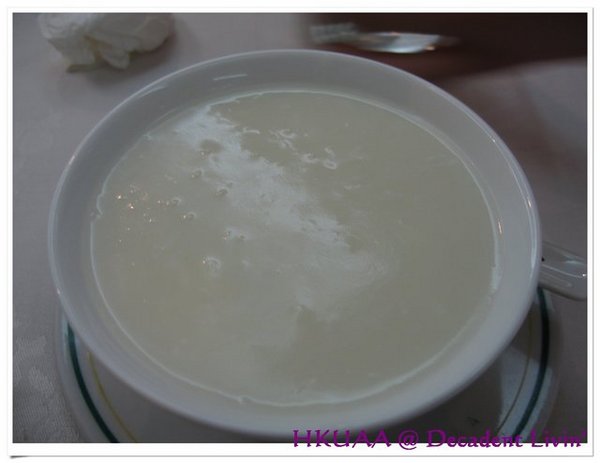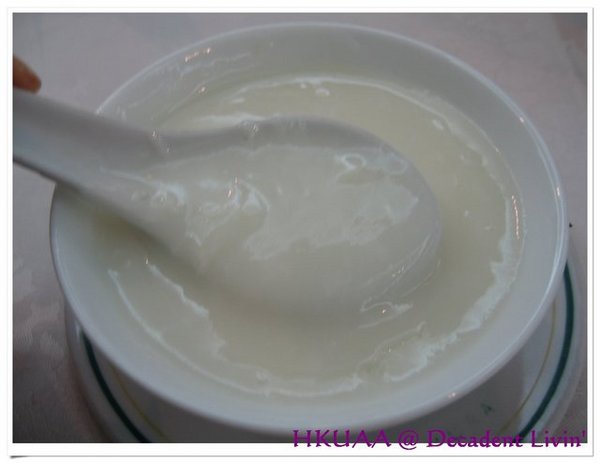 On average I think pricing is 20-40% cheaper here than at Luk Yu, and for us, each only had to pay roughly HK$150 which was highly reasonable, considering we are in Central, and that we over-ordered yet again.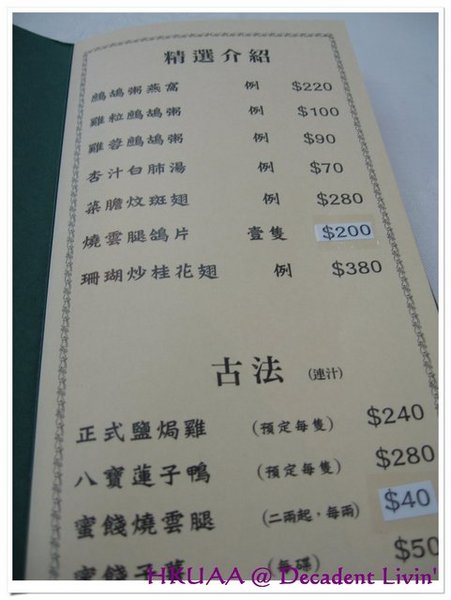 Hong Kong University Alumni Association
(HKUAA), 2 D'Aguilar Street, Room 101, Central