Since my going to Taipei was a bit of a late notice, Sherwood cramped me in one of the smaller corner rooms this time round.... normally the rooms are more spacious than what you see.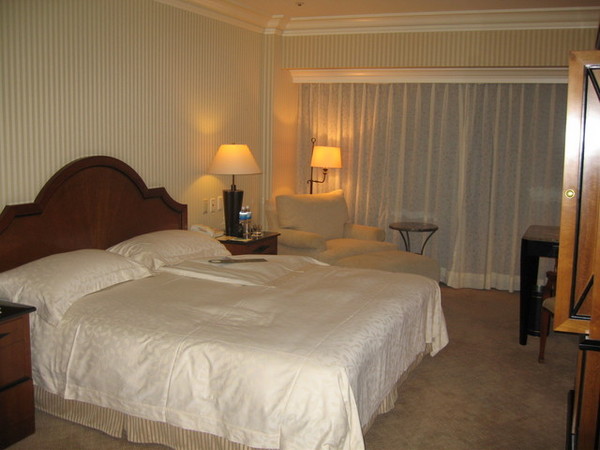 Pros:
+ Centrally located
+ Good service
+ Wide selection offered at the breakfast buffet
Cons: 
- Not part of an international chain so less fringe benefits (still get airmiles)
- Very few restaurants, room service food quality not good
- No in-house spa, very limited sports facilities (no pool)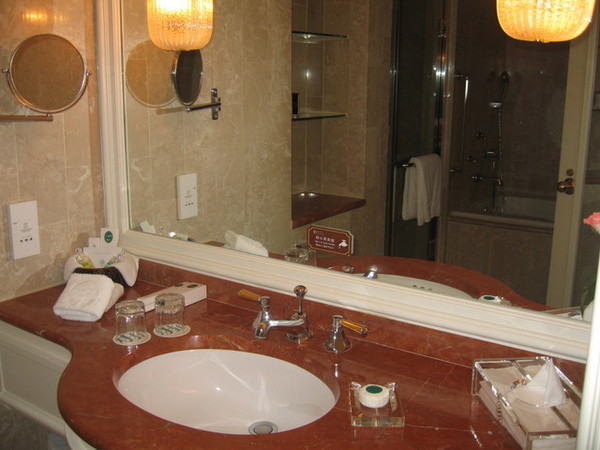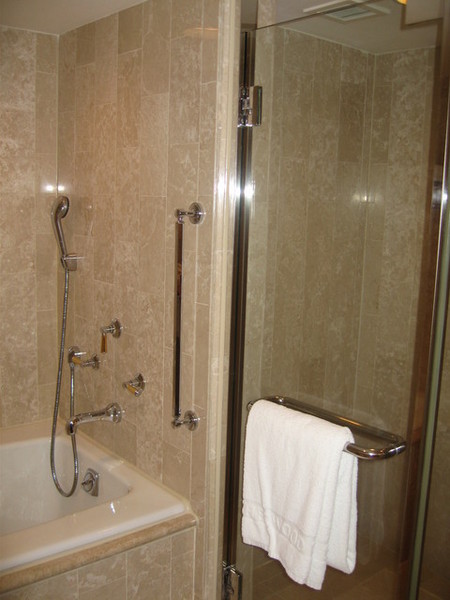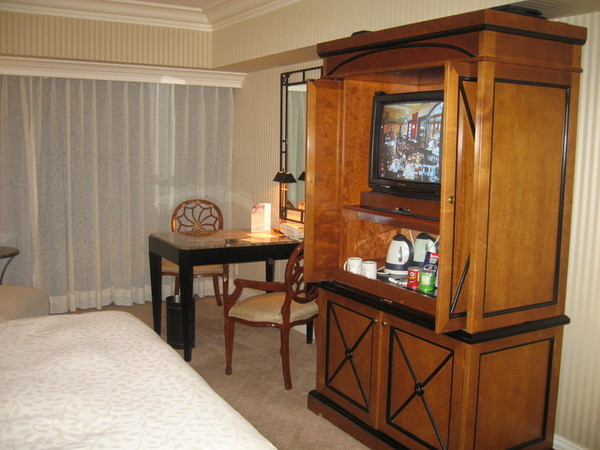 Small complaint - CX lounge no longer serves "chie ar mian" - a form of Taiwanese noodle... while the braised beef noodle was reasonably good, I dearly miss the chie ar mian!!!