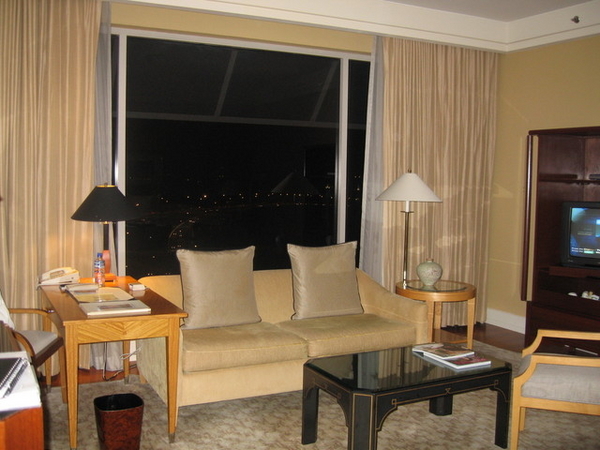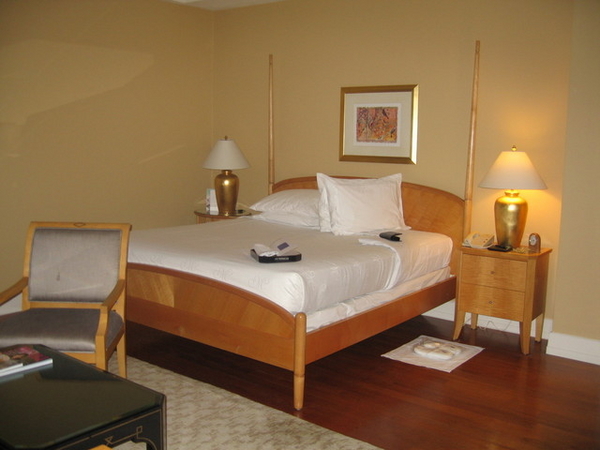 Plusses:

- Comfy and huge rooms (and slippers)
- Spectacular view from the bathroom
- Service impeccable, and concierge knowledgeable and more importantly helpful. My friend once, in his rushed travelling, got them to get two bottles of kaya spread, one each from Killiney's and Ah Yun, on very short notice! (PS Thanks, that was very kind of you~)
- Close to Suntec City , Esplanade, and the Marina area, all within walkable distance via the Jap restaurant
- Thoughtful staff, the last few times that I went, they always tried to get me the same room towards the end of the hall in a quiet corner
- Nice pool, which I never get the chance to try out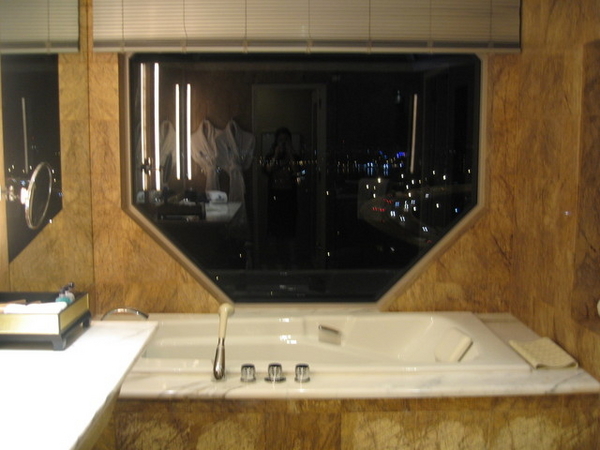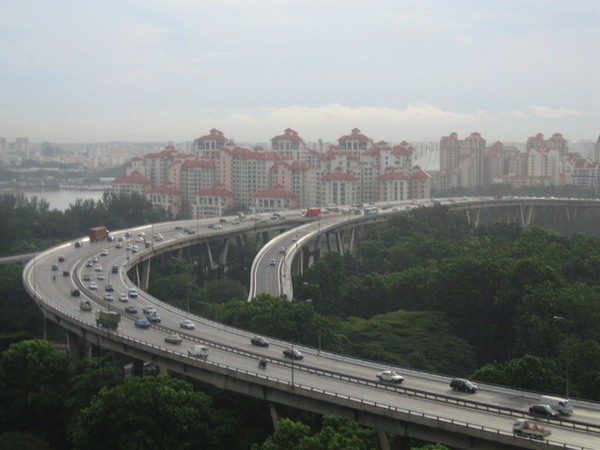 Minuses:

- Room service menu selection very limited, esp for local food
- Very few restaurant choices~ esp when compared against Raffles the Plaza
- It's always fully booked, even if you try like three weeks in advance~ at least at our corporate rate it is...
- While the room still looks nice, the furniture (eg sofa) is getting a bit tired, and would benefit from a revamp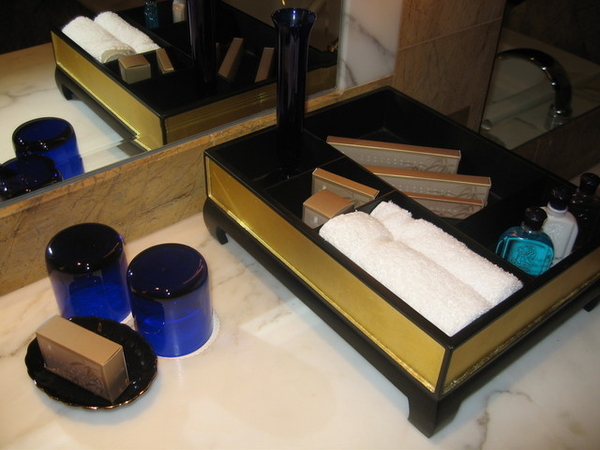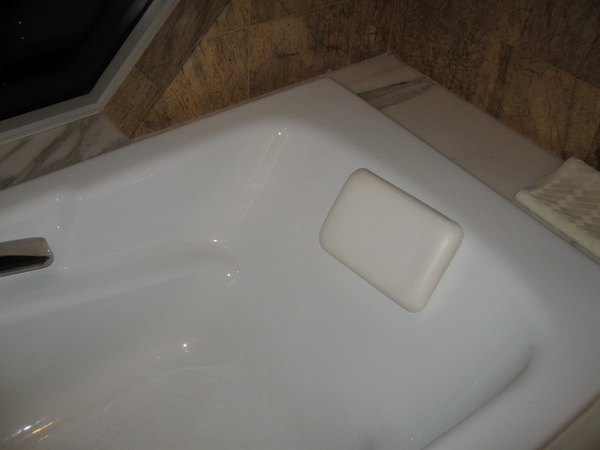 Other choices:

I dislike Conrad for its small and cramped rooms, Raffles The Plaza is not bad but only the modern wing is worth staying in. Fullerton is gorgeous for holiday, but you never know what room you will get, since they are all of a difference size. I once stayed in a lovely room high up on the 6/F or 7/F with a balcony and gorgeous view of the Boat Quay.

The Ritz Carlton, Millenia, Singapore,
7 Raffles Avenue, Singapore
http://www.ritzcarlton.com/hotels/singapore/default.html