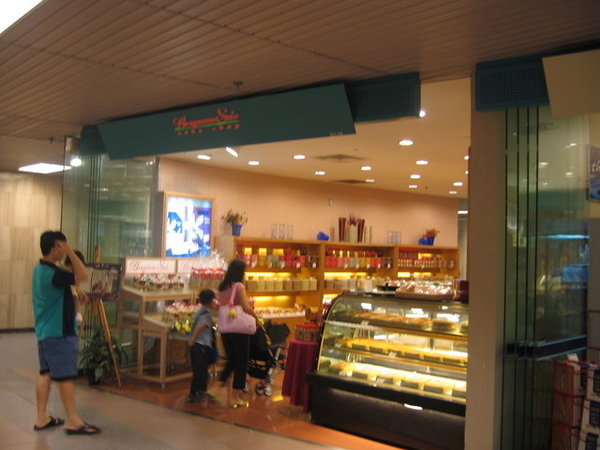 Begawan Solo @ Decadent livin'



Whenever someone from the office hops over to Singapore on biz, he or she is always reminded to bring us back goodies from the Begawan Solo shop before heading for the immigration counter.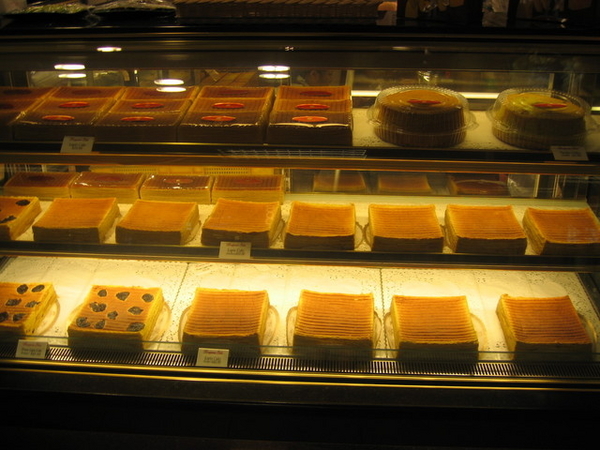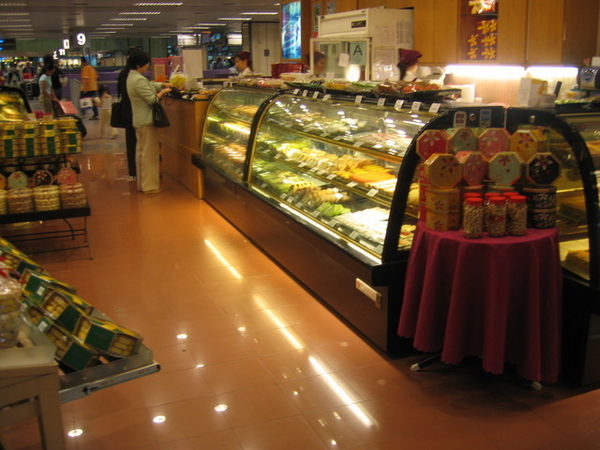 Begawan Solo @ Decadent livin'



I first fell in love with lapis kueh (layered cake) at university. Ever since my Malaysian university friends started bringing me back home-made layered cake every summer, I have been addicted on lapis kueh, no small feat considering I don't normally have cravings for cakes. The making of lapis kueh involves an extremely laborious process, I was told. After each additional layer of cake is made, it is added to the base and weighed down using some deadweight for some time until it flattens to less than a few millimeters, before the next layer is added. As you can see, there's well over 15 layers, hence you can guess how long it takes to make one. While I have tried versions from some ASEAN restaurants in HK, the same rich, buttery and especially important for me, not too sweet texture was never replicated well or to my taste at least.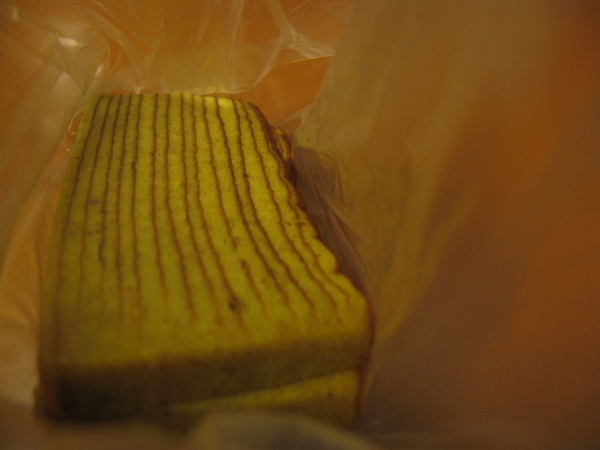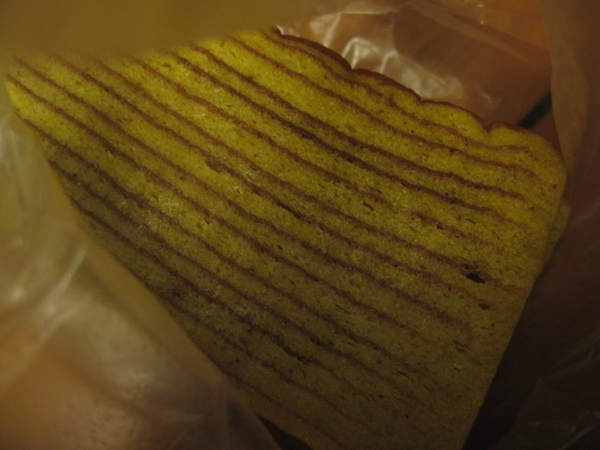 Begawan Solo @ Decadent livin'



Imagine my delight when I realised there's store bought quality available in Singapore from Begawan Solo that taste almost as good as the home-made ones. My preferred tasting method is to keep the layered cake in the fridge (it could keep for absolutely ages) and serve as thin slices on a plate - perfect with some teh tarik.

For those that prefer a lighter texture or are concerned with the amount of butter added in a lapis kueh, Begawan Solo's pandan cake is definitely a good alternative. While some might be scared off by the neon green color of the cake, that's more the work of pandan leaf (from the Pandanaceae family of tropical plants), rather than some artificial coloring. Light and fluffly, the delicate hint of pandan scent adds to its subtlety. There's actually some shops in HK that carry pandan cakes these days, but somehow have yet to taste one that's as fluffy as the ones available here. If you don't like pandan flavor, other varieties like banana, marble, and chocolate are also available.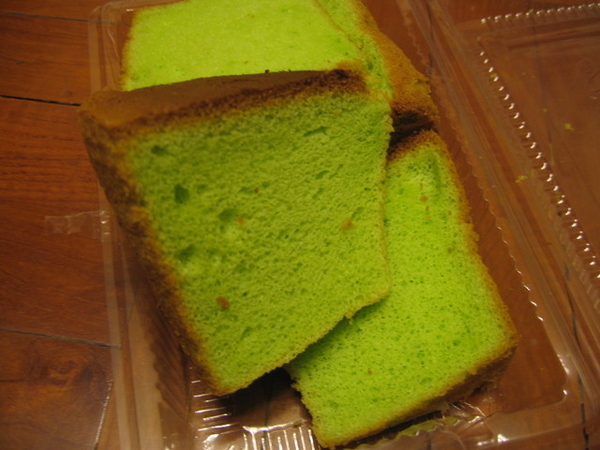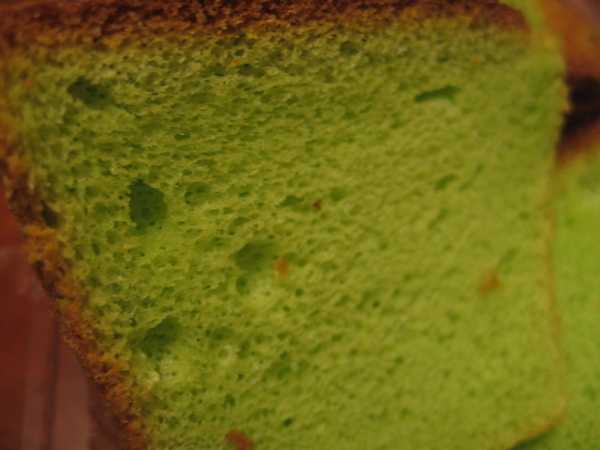 Begawan Solo @ Decadent livin'



Oh and what's good about this place is that the tired excuse of no free time to go shopping for souvenirs doesn't work, because in addition to the many branches within the city center (there's one conveniently located in the Takashimiya foodcourt), a Begawan Solo shop is located in Terminal 1 of Changi airport (before immigration). For those travelling on SQ, there's a cake stand situated in the waiting lounge of Terminal 2 (after immigration)... while these two are my fave foodstuff, Begawan Solo retails a large variety of cakes and biscuits, and you can always try before you buy.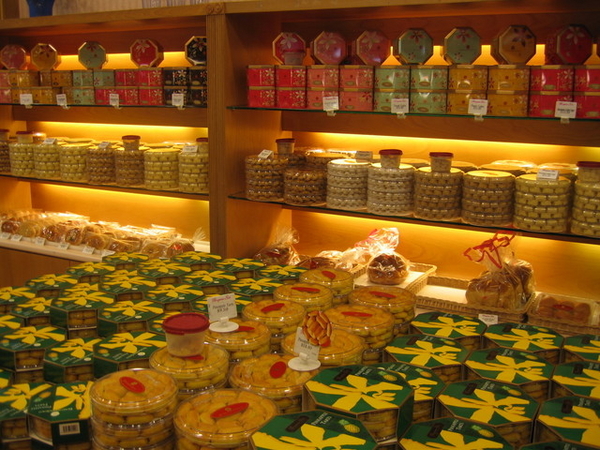 Begawan Solo @ Decadent livin'






Begawan Solo, Terminal 1 (next to Cathay Pacific Checkin counter), Changi Airport. Singapore






P.S. When I was heading for the gate, noticed a new shop has opened next to Gate 41 in Terminal one, called SPFG - Singapore Premium Food Gifts - which sources popular and famous food items from all over Singapore and showcase and retail at the airport, targeting the tourists. There was a large selection, including Hainanese Chicken Rice Mix, Mee goreng mix, kopi-teh tea leaves, and Bak Kut Teh mixes etc. Picking up a Bak Kut Teh mix for my secretary, I couldn't resist getting a package of the Chicken Satay - apparently you can just put the tin-foil pack of the chicken skewers into hot water to boil and viola, it's done... As it was opening day, the shop lady was generous enough to give me loads of freebies to try out... will let you know how it goes!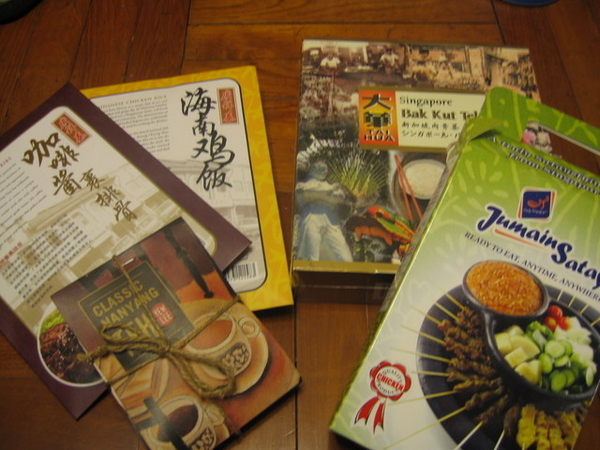 SPFG @ Decadent livin'