To celebrate the visit of our friends from London (albeit with no souvenirs), we decided to try out a private kitchen in Wan Chai – Gitone Fine Arts – which, by day, is a ceramics gallery that also offers pottery classes. In the evenings, the gallery transforms into a cosy private kitchen, where it can serve four tables of 10-12 guests. Thoughtfully, all the dishes were served using Gitone's own homemade pottery.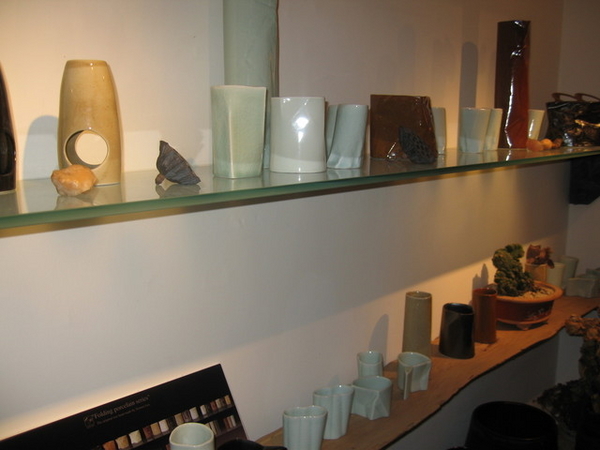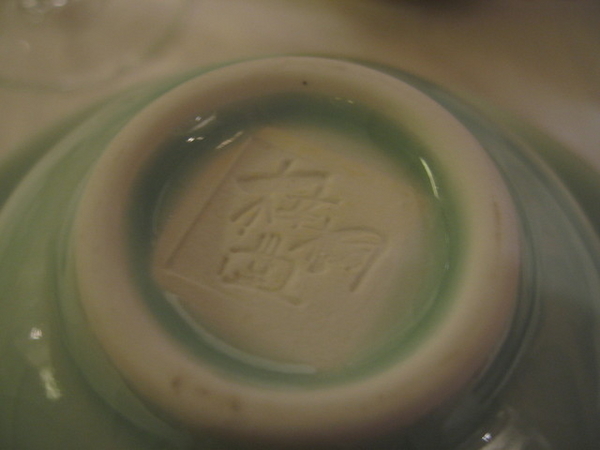 Gitone Fine Arts @ Decadent livin'



We opted for the Shanghainese menu, which included eight small appetizer dishes and eight main courses. The selection of small appetizers was extremely well received, with a good variety including crunchy jellyfish shreds, flavorsome smoked fish, silky smooth tofu cubes, aromatic drunken chicken, delicate vegetarian duck, crispy cucumber slices, and tasty eggplants in sauce.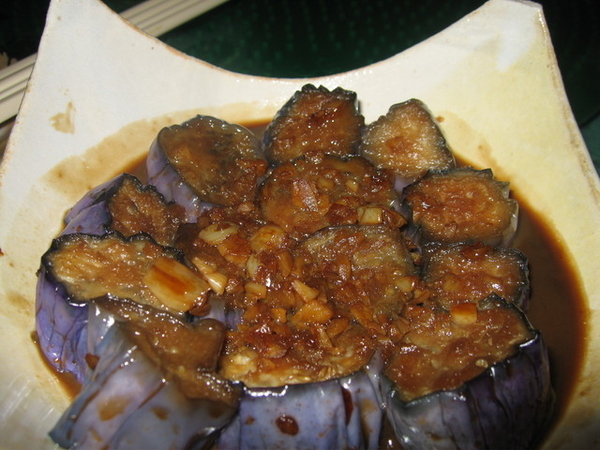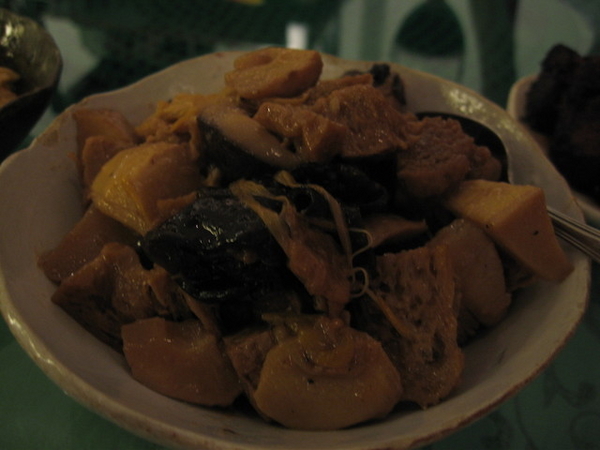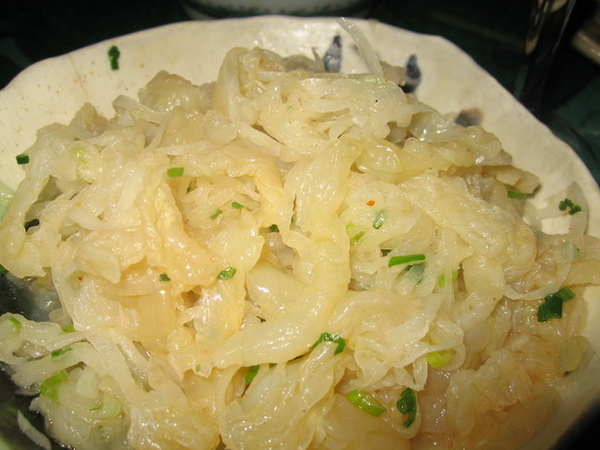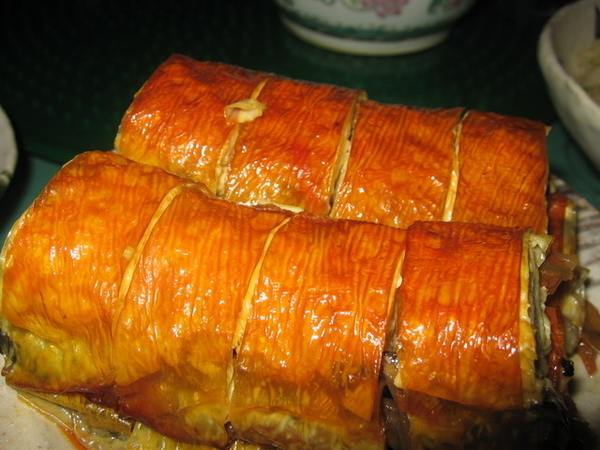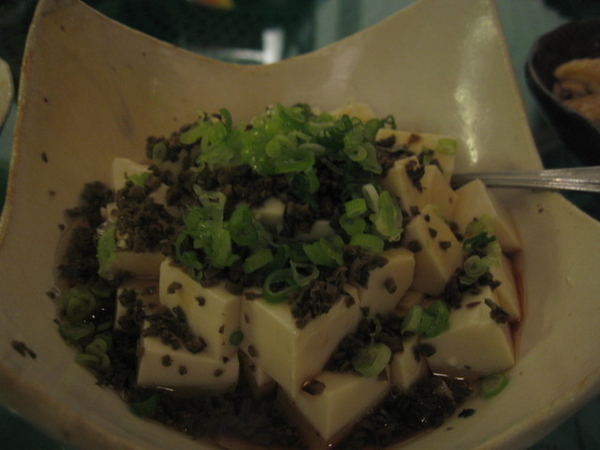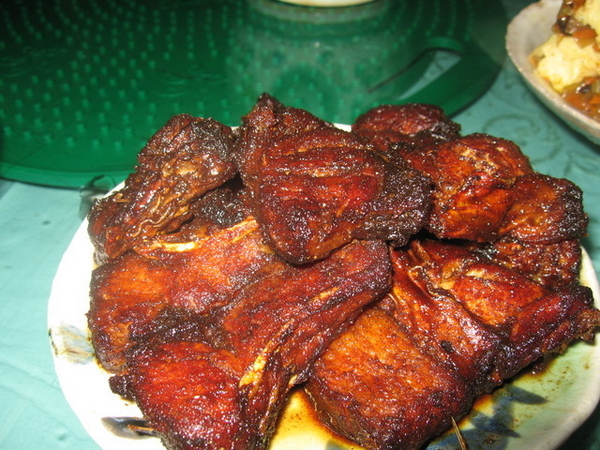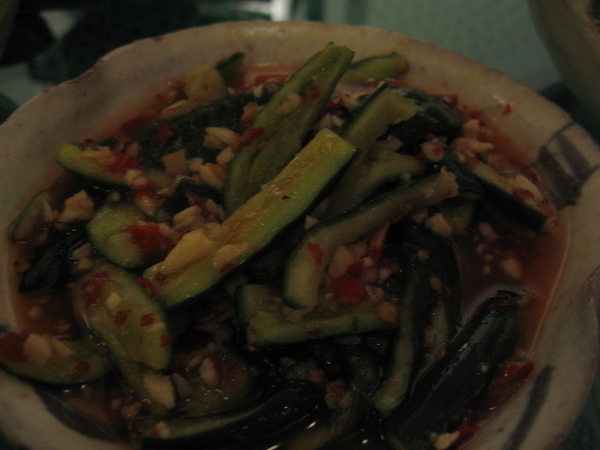 Gitone Fine Arts @ Decadent livin'





Was pleasantly surprised by the juicy Shanghainese crab fried with rice cakes, which had us licking our fingers immediately. To clean the palate after such a rich and heavy dish, a light vegetable dish swiftly followed.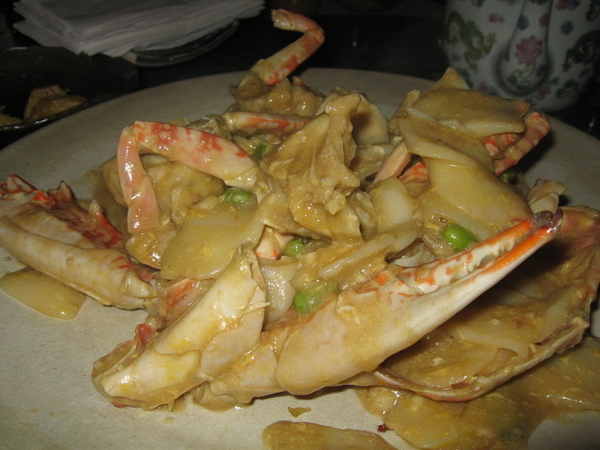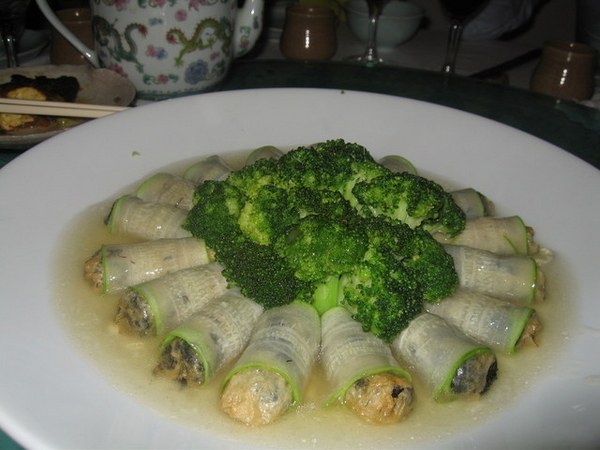 Gitone Fine Arts @ Decadent livin'



Another well-executed and popular dish was the deep-fried whole fish in Mandarin sauce~ crispy on the outside and soft and tender on the inside. Another two lighter dish came along next in the form of a refreshing winter melon soup with crab shreds and another greens, striking a fine balance.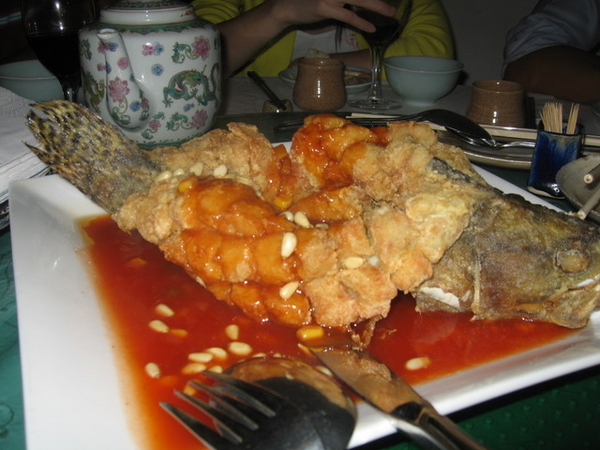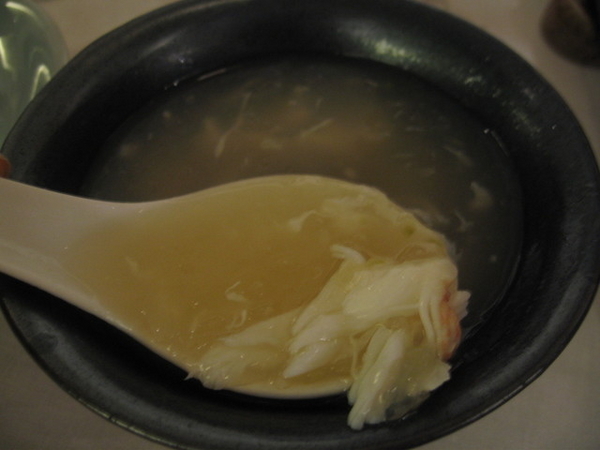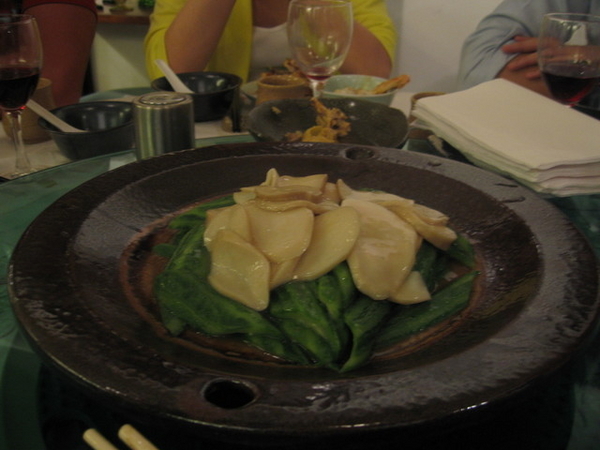 Gitone Fine Arts @ Decadent livin'


Next came the most popular dish of the evening – the giant pig's knuckle was tender and juicy, with the skin (and fatty layer) literally melting in the mouth. This blended particularly well with the pot cooked rice. Even though we were absolutely stuffed, we kept eating more rice mixed with the sauce from the pig's knuckle dish.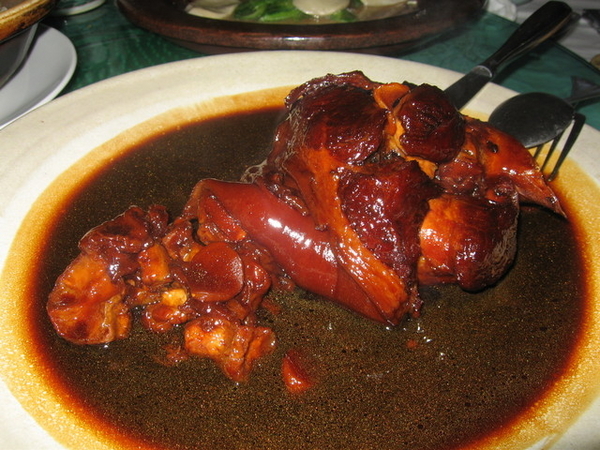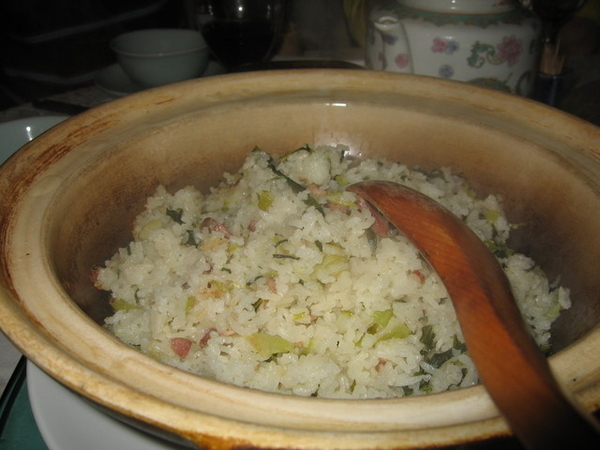 Gitone Fine Arts @ Decadent livin'



The dessert however, was the most disappointing aspect of the evening, as the dumplings tasted over-cooked.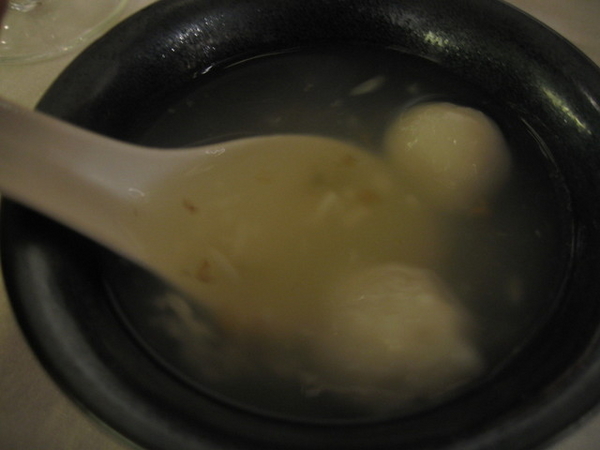 Gitone Fine Arts @ Decadent livin'



In general, it was a good experience and conjures up memories of Xi Yan, another popular private kitchen in the area. Worth mentioning that the whole set costs HK$300 per head with no service charge, and more importantly, no corkage. Tastefully decorated (obviously given the owners are artists right?), most of the items you see on display are for sale, including the little chopstick stands, which retail for HK$20 each.

p.s. I know~ the picture quality here is quite poor, my only self defense is that my friends acted like they hadn't eaten in years, so I only had 5 seconds to take pics before they started attacking each dish...




Gitone Fine Arts 1F, 100 Queen's Road East, Wan Chai