One observation from Seoul was the abundance of spacious, comfy, and chic cafes just about everywhere one went… while a norm for many metropolitan cities like Tokyo, Seoul, and even Taipei, it's definitely severely lacking in HK. The exorbitant rental prices probably play a large factor in this…here's a few cafes that we visited in Seoul, including a traditional tea house.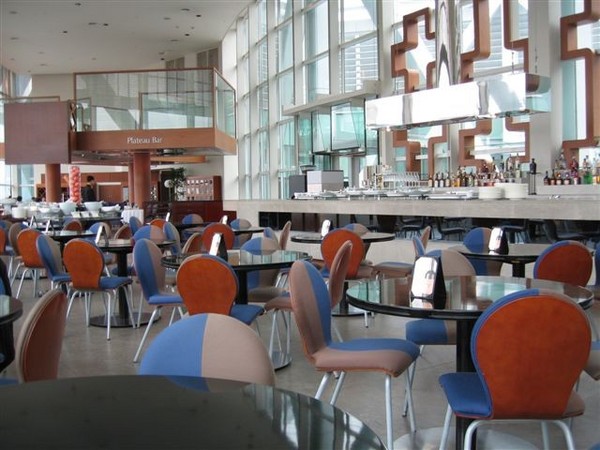 Top Cloud @ Decadent livin'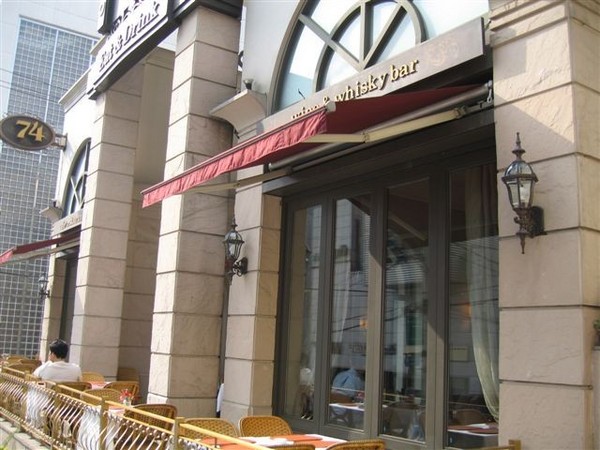 Cafe Seventy Four @ Decadent livin'


Top Cloud, perched right on top of Samsung Securities Bldg (aka Jongno Tower), is supported only by three columns, and probably has the best panaromic view of the busy Jongno business district. Both a restaurant and bar, we were told that there's live band performances at night as well. A trendy Western restaurant for entertaining corporates and clients, Top Cloud is apparently also popular with couples in the evening with the gorgeous night view as a backdrop.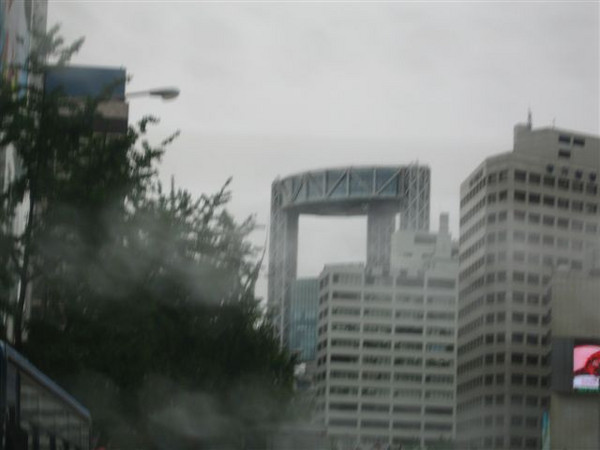 Top Cloud @ Decadent livin'


Situated close to the hip shopping area of Rodeo Drive, Cafe Seventy Four is a perfect venue for late afternoon girl talks. While a full a la carte menu is available, its main selling point is the large tea selection and exquisite cakes on offer.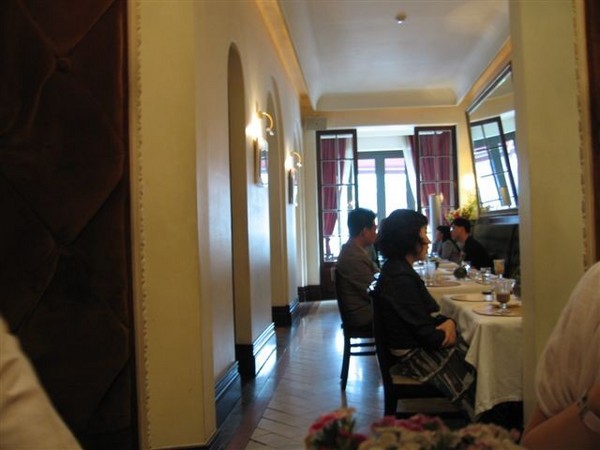 Cafe Seventy Four @ Decadent livin'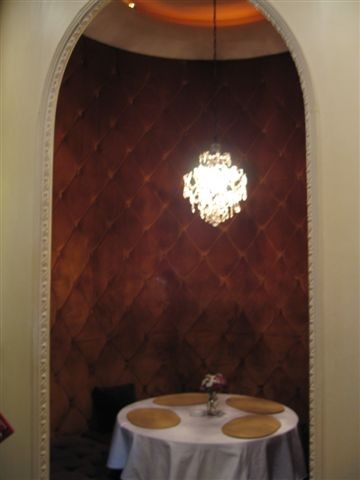 Cafe Seventy Four @ Decadent livin'



An interesting phenomenon we discovered while perusing the menus– a side serving of french fries would cost as much as a mains portion of sirloin steak in these high-end coffee shops. Teas & coffee cost in excess of W13,000, which translates into US$13 per cup or pot, which sounded outrageous at first. However, upon hearing that a plate of nachos would cost in excess of US$80 at JJ Mahoney's in the Seoul Grand Hyatt… the US$13-royal milk tea suddenly sounds extremely reasonable in comparison.

Cafe Seventy Four @ Decadent livin'



Jeenah also brought us to a traditional Korean tea house on Insa-dong, which used to be the residences in the Joseon Dynasty officials, and is now home to many antique shops, art galleries, calligraphy shops, and traditional Korean arts and crafts outlets. The side alleys lead to many more hidden and interesting stores, and on weekends, the main street bustles with street vendors selling a wide variety of Korean street food.

Korean tea house @ Decadent livin'



A tempting selection of traditional Korean rice cakes were on display at the tiny tea shop that we visited. While these cakes look similar to the ones from Japan, the texture is lighter and the taste definitely much less sweet. While I prefer it this way, my friend's sweet tooth says otherwise… most of these cakes can only keep up to a week, which was a good excuse for us to polish off our little selection immediately.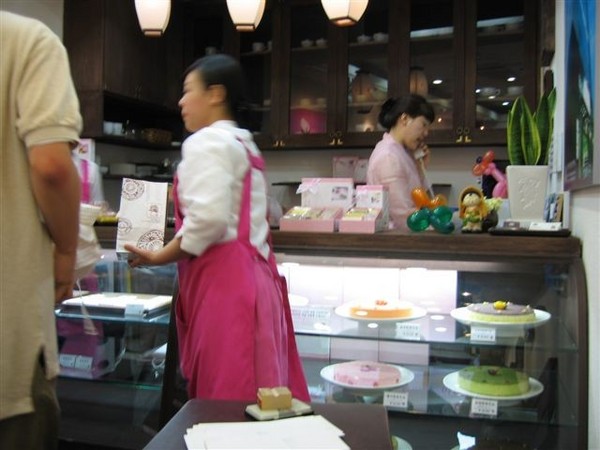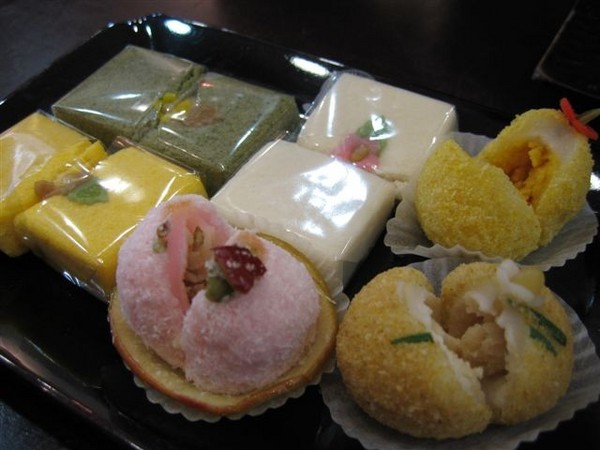 Korean tea house @ Decadent livin'



All of these are excellent venues for chilling out and catching up with friends over the weekends, when will we see a better selection in HK?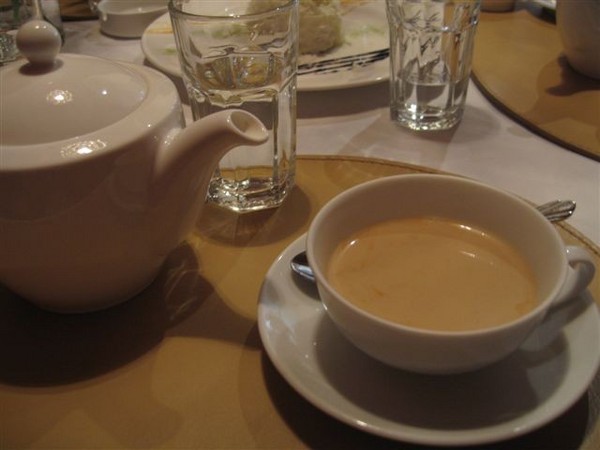 Cafe Seventy Four @ Decadent livin'



Cafe Seventy Four, 83-20 Chunghdam-dong, Kangnum-gu, SeoulTop Cloud, 33rd Floor, Jongno Tower, 1-1 Jongno 2-ga, Jongno-gu, SeoulKorean tea house, Insa-dong, Seoul