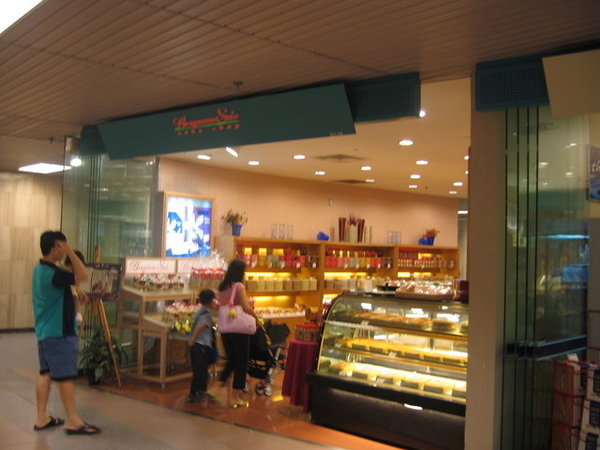 Begawan Solo @ Decadent livin'

Whenever someone from the office hops over to Singapore on biz, he or she is always reminded to bring us back goodies from the
Begawan Solo
shop before heading for the immigration counter.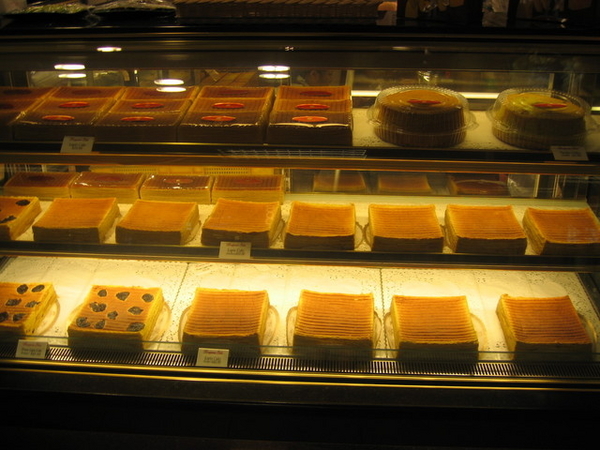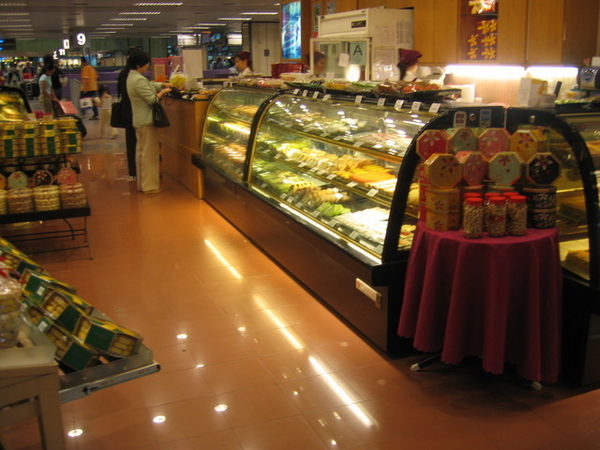 Begawan Solo @ Decadent livin'

I first fell in love with lapis kueh (layered cake) at university. Ever since my Malaysian university friends started bringing me back home-made layered cake every summer, I have been addicted on lapis kueh, no small feat considering I don't normally have cravings for cakes. The making of lapis kueh involves an extremely laborious process, I was told. After each additional layer of cake is made, it is added to the base and weighed down using some deadweight for some time until it flattens to less than a few millimeters, before the next layer is added. As you can see, there's well over 15 layers, hence you can guess how long it takes to make one. While I have tried versions from some ASEAN restaurants in HK, the same rich, buttery and especially important for me, not too sweet texture was never replicated well or to my taste at least.