Used to have these "
Zoe
cravings" when there was only one outlet in Happy Valley near the Parkn' Shop, and would beg my friends to drive all that way for a banana cream pie that we'd have to buy and gorge down in the car, as there was no sit down area in the small cake shops. Was disappointed when the IFC concession within CitySuper made way for a Japanese brand, but am more than delighted with the opening of this small hidden cafe on Hysan Avenue.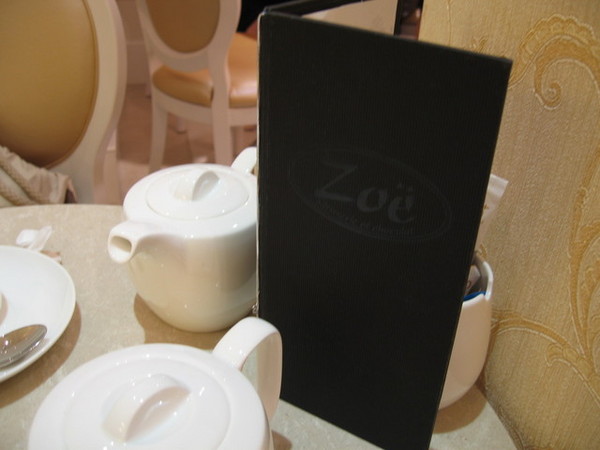 There are only five tables (tip: don't sit near the window, it's freezing cold with the direct hit from the air-con) and a large display of Zoe's gorgeous cakes... "dainty" just about describe the whole place.